Ruth
RUTH
Home Activities:
Remind yourself of Ruth's hard work at home and in the fields in this time of holiday labors.
Do you know anyone who's adopted? Send them a special "Ruth card" for Christmas.
Puzzle and coloring sheet.
Read the story at bedtime, along with the story of Christmas.
Prayer: Lord, may we, like Ruth, serve You with joyful hearts at this joyful time.
Ruth's Crossword Puzzle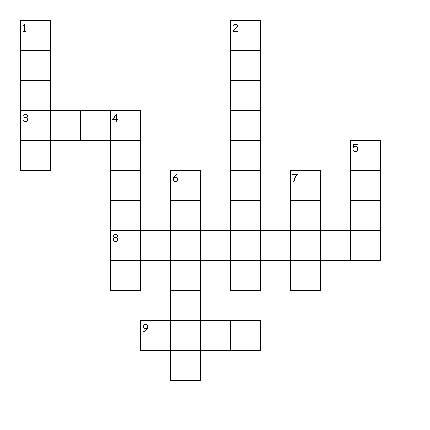 Across

3. I am the land of Ruth.

8. I am the husband of Naomi.

9. I am Naomi's rich relative.

Down

1. I lost my husband and two sons.

2. I am the city where Boaz lived.

4. Ruth gathered me in the field.

5. I am a Moabite woman who married Boaz.

6. I am Ruth's first husband.

7. I am the son of Ruth and Boaz.
Coloring Pages: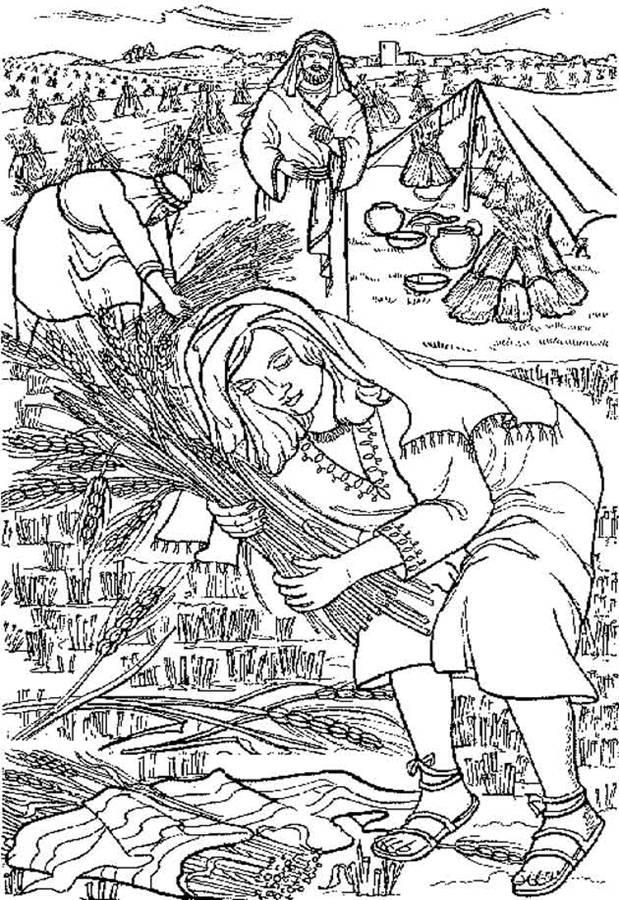 RUTH MEETS BOAZ