Jeremiah
JEREMIAH
Home Activities:
Wear the belts you made in class this week at home. What does it symbolize?
Choose a verse from Jeremiah to write down and put in the pocket (older children).
Write a sympathy card to someone who is "lamenting" a loved one.
Puzzle and coloring sheet.
Prayer: Lord, keep us close to You in times of sadness.
Jeremiah and the Fall of Judah Crossword Puzzle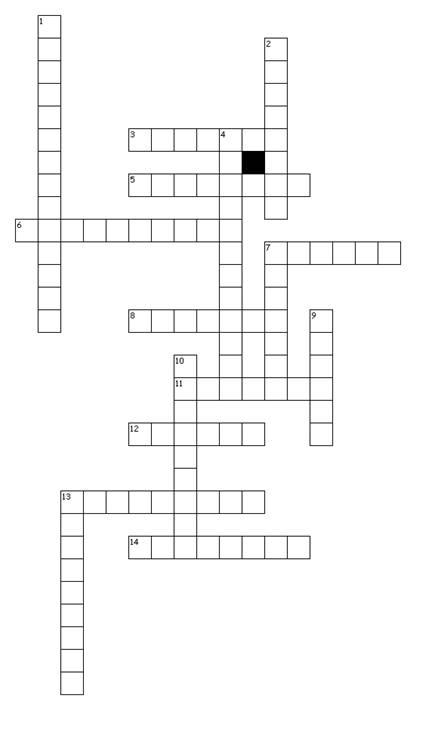 Across

3. defeater of kingdom of Judah

5. a prophet in the last days of Judah

6. King of Judah in exile in Babylon

7. God's role to our clay

8. father of Jeremiah

11. defeater of kingdom of Israel

12. First king to whom Jeremiah prophesied

13. Second king Jeremiah prophesied to

14. King of Judah blinded by Babylonians

Down

1. king of Babylon

2. false prophet who opposed Jeremiah

4. Jeremiah's book of mourning

7. Priest who had Jeremiah beaten

9. Northern kingdom, already defeated

10. what Jeremiah buried in the river

13. capital of Judah, plundered by Babylon
Coloring Pages: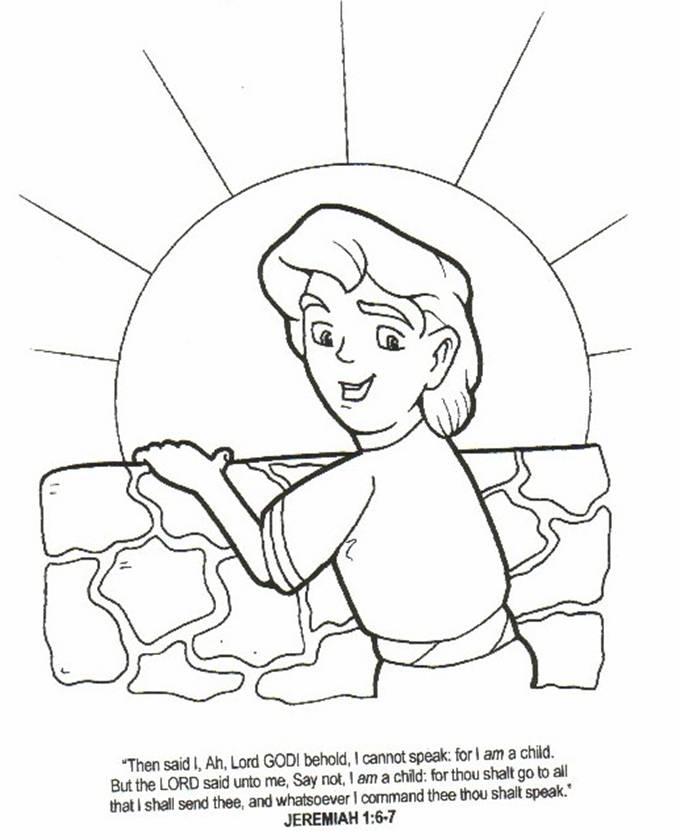 Jere
Jeremiah was thrown into a cistern, a well, as punishment from the rulers for telling the people the word of the Lord: