Nativity and Presentation of the Theotokos
Nativity of Theotokos and Presentation of Theotokos
Home activities:
Anna and Joachim made a promise to God, fulfilled when Mary entered the Temple. 
Have your child, with your guidance make a reasonable promise to God and fulfill it.
Bake a birthday cake for Mary.
Prayer: Dear Jesus, help me to keep my promises to you as did Joachim and Anna. Amen
Nativity of the Theotokos Puzzle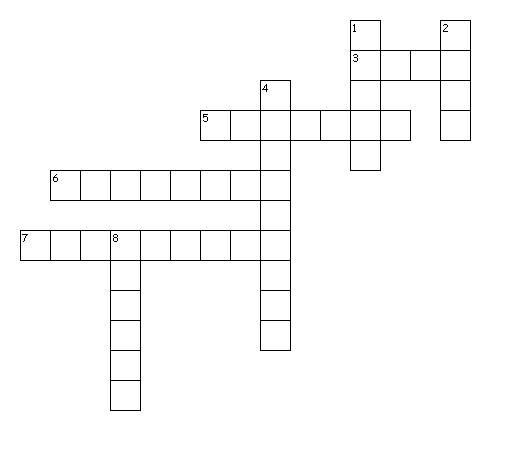 Across

3. Who is the mother of Mary?

5. Who is the father of Mary?

6. Where was she born?

7. In which month do we celebrate it?

Down

1. Who was their kingly ancestor?

2. Who is the Theotokos?

4. Which high priest welcomed her?

8. Where did she go at age 3?