Romans #1
EPISTLES: ROMANS
We're now beginning the epistles.
Home Activities:
Do the word puzzle to familiarize yourself with their names.
Our focus with the younger classes for this week will be on being members of Christ's body.  Color and label the parts of the body.
Can your child memorize at least part of the verse: "we are one body in Christ".?
Memory verses: ages 3-7 12:4-5, ages 8-10 7:19, middle school 2:6. The Fallen Phrases puzzle should help the middle group with their memory verse.
As your child bathes and dresses, review the parts of his body and their functions.
Sing "Father Abraham".
Talk with your child about his own "ministry" in the Lord; is there something even a child can do for Jesus? Can he visit the sick, make food for the homeless, write a get-well card, etc.
 Every Bible storybook has numerous tales to tell about the life of Paul, from his conversion to his missionary journeys. Work your way through the life of this wonderful saint over the next few weeks.  
Follow his journeys on the maps.
Color the pictures of his life.
Prayer: Lord, make me a useful member of your body.
What does it say?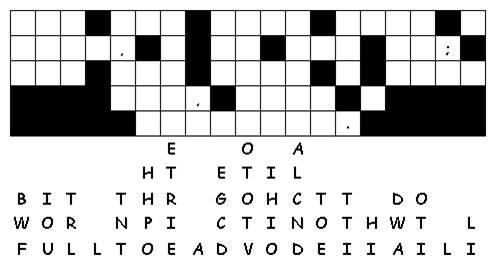 Romans 7:19

                Books of the New Testament
Do you know them all for our memory work?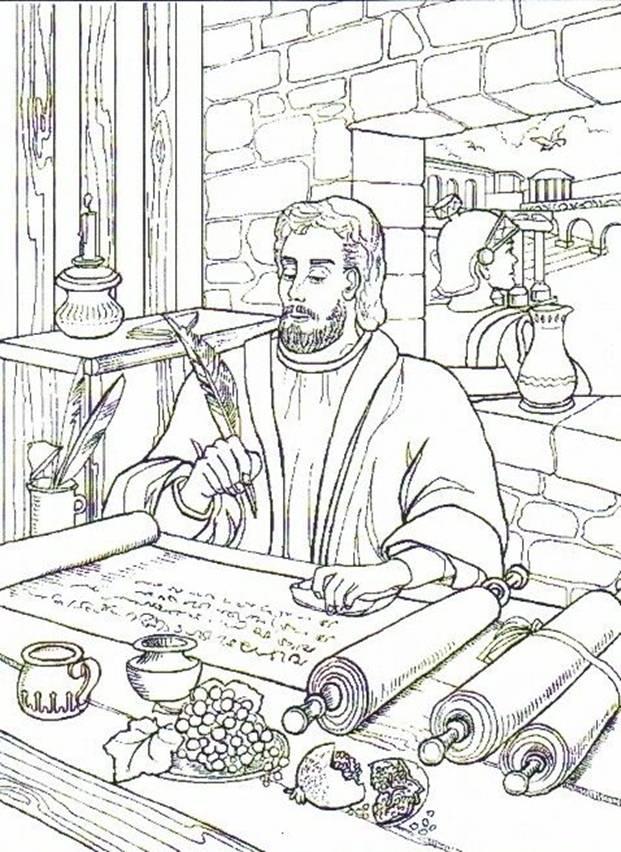 PAUL WRITING A LETTER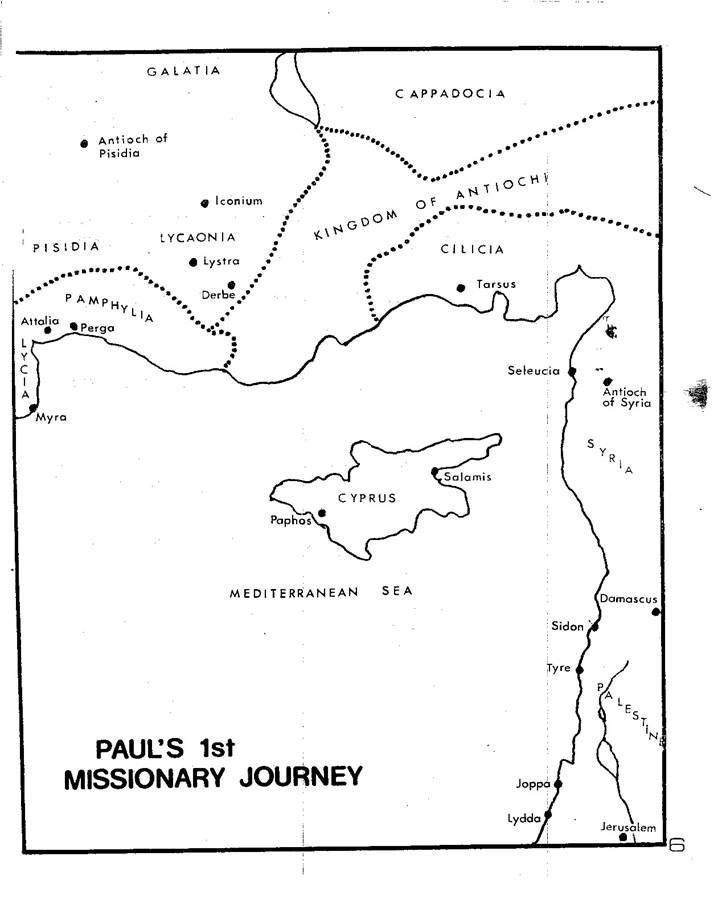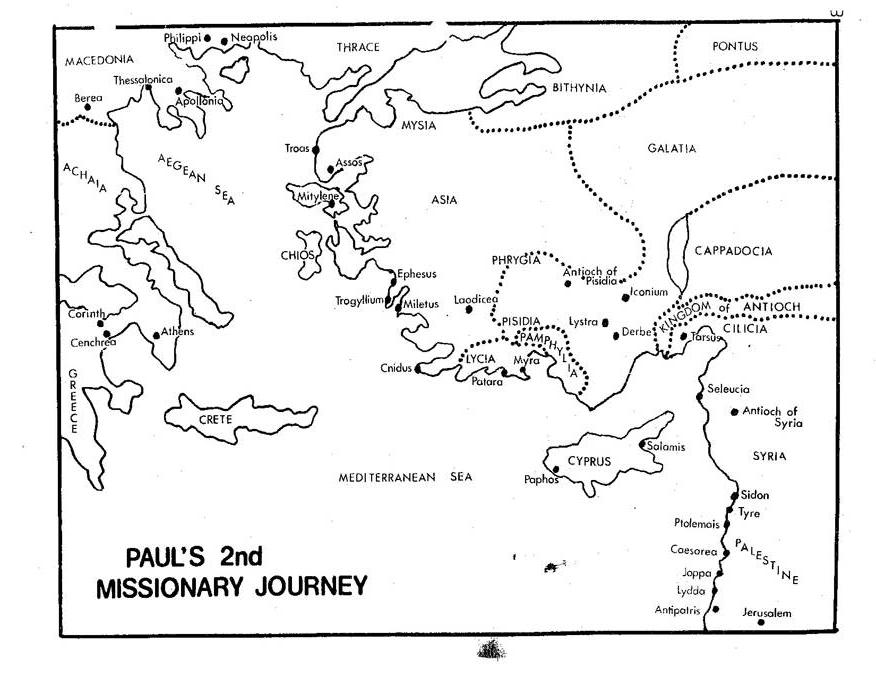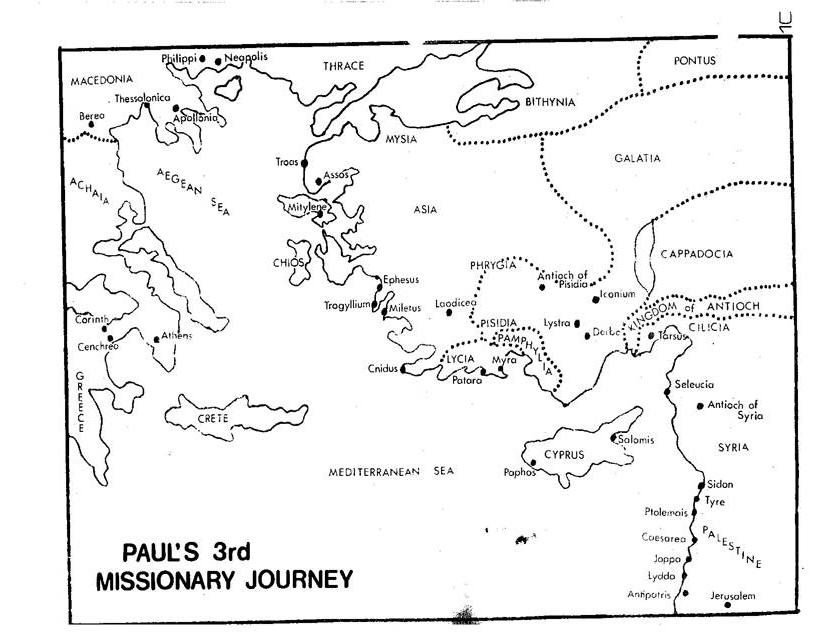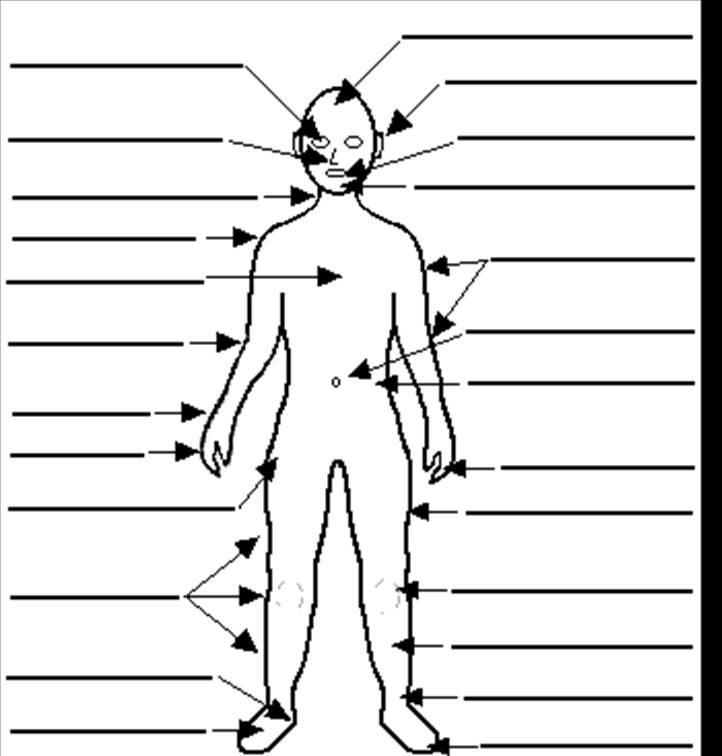 NAME THE PARTS OF THE BODY