Romans #2
ROMANS
Our theme here is obeying the civil authorities.
Home Activities:
Try to memorize the verse: 13:1 for ages 3-7  11:17-18 ages 8-10,  14:12 middle school. Remember that the word puzzle is for the 8-10 memory work.
Visit Ft. McHenry or the US Capitol.
Talk about our civil government.
Have a 4th of July party.  Color the pictures of our country's symbols.
Visit a police station; how do the police help us?
Review the 10 Commandments; how many can you recite? Read the story of Moses in the Bible or storybook.
Keep going on the life of Paul. Color the picture of Rome.
Prayer: Lord, we pray for all civil authorities and government officials, that they may rule our country wisely and in thy ways.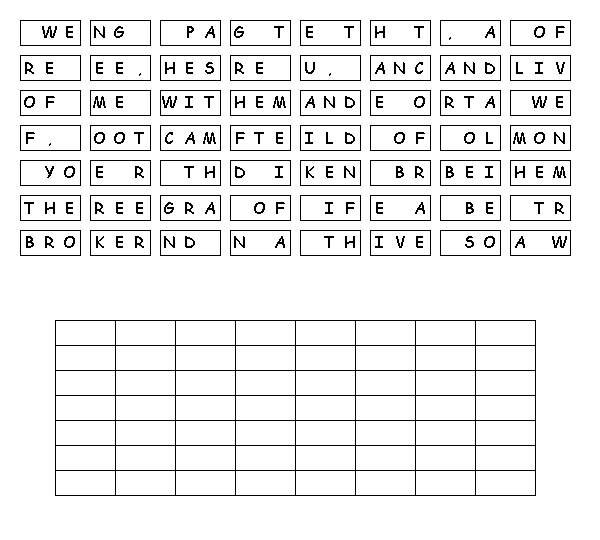 Romans 11:17
Unscramble the tiles to reveal a message from St. Paul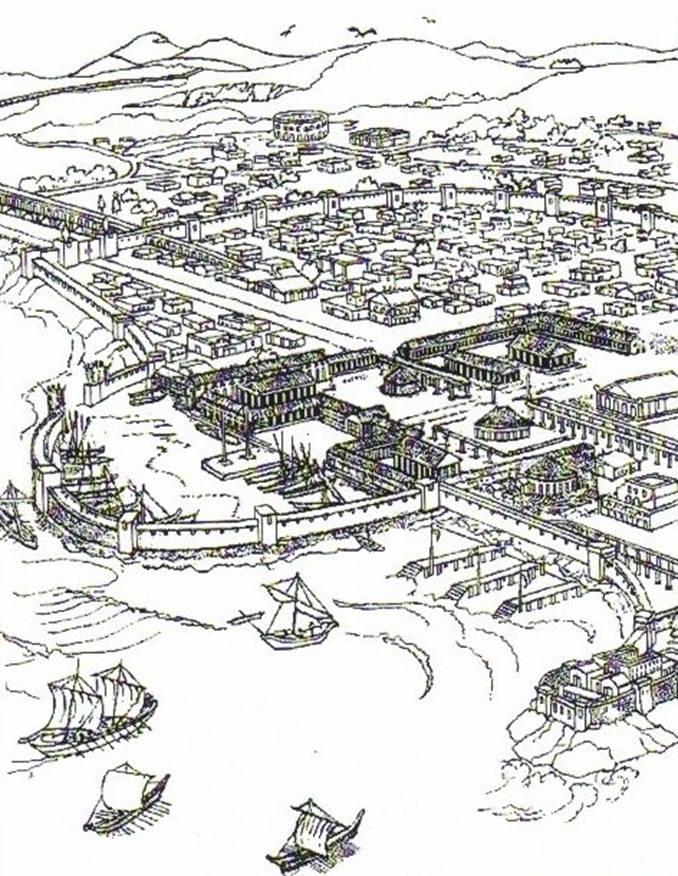 THE GREAT CITY OF ROME, CAPITAL OF THE EMPIRE