Marriage
MARRIAGE
We now study the sacrament of marriage.
Home Activities:
Show your child pictures of your wedding, that of your parents, etc. They'll want to know all the details. 
Have an anniversary celebration.
Review the stories of famous Bible marriages – Abraham and Sarah, Isaac and Rebecca, Jacob and Rachel, Ruth and Boaz, Zachariah and Elizabeth. Color their pictures for a special book.
Reread the story of the wedding at Cana, read at each Orthodox wedding.
Review the names of the 2 parts of the wedding ceremony – betrothal and crowning – and what happens at each. Sing the wedding processional.
Prayer: Lord, bless all married couples and their families.
The Wedding Prokimenon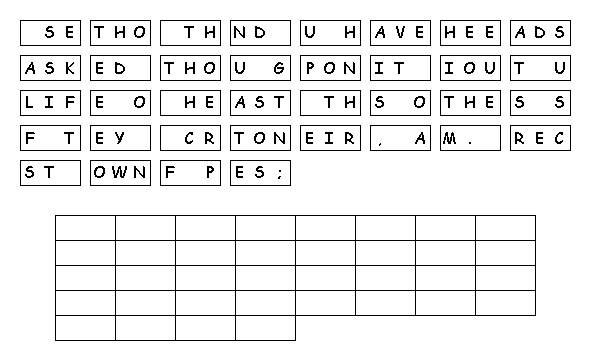 Unscramble the tiles to reveal the wedding Prokimenon.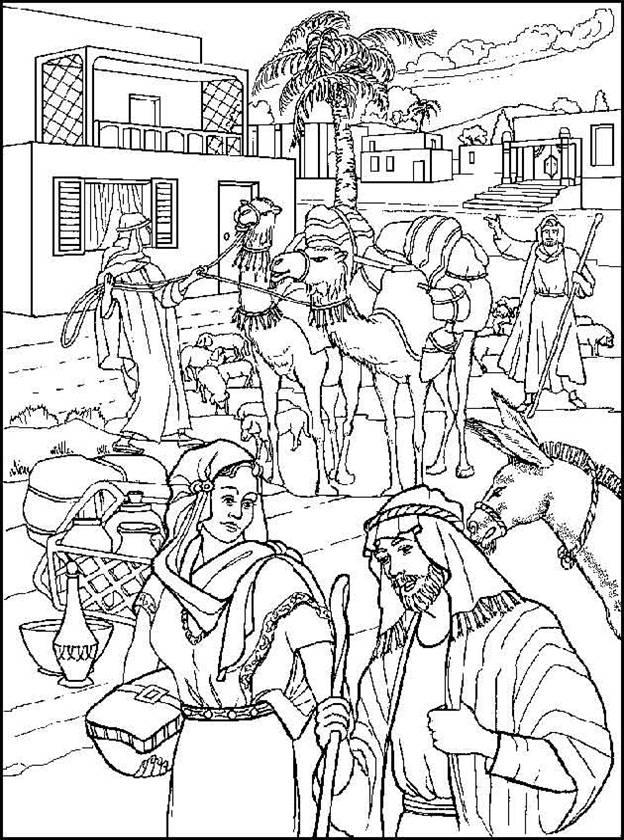 ABRAHAM AND SARAH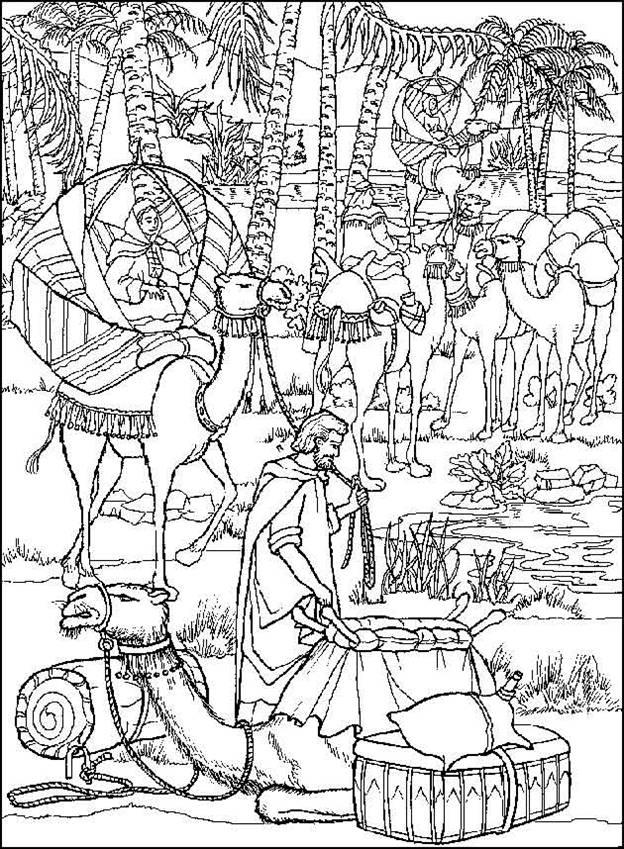 REBECCA TRAVELS TO ISAAC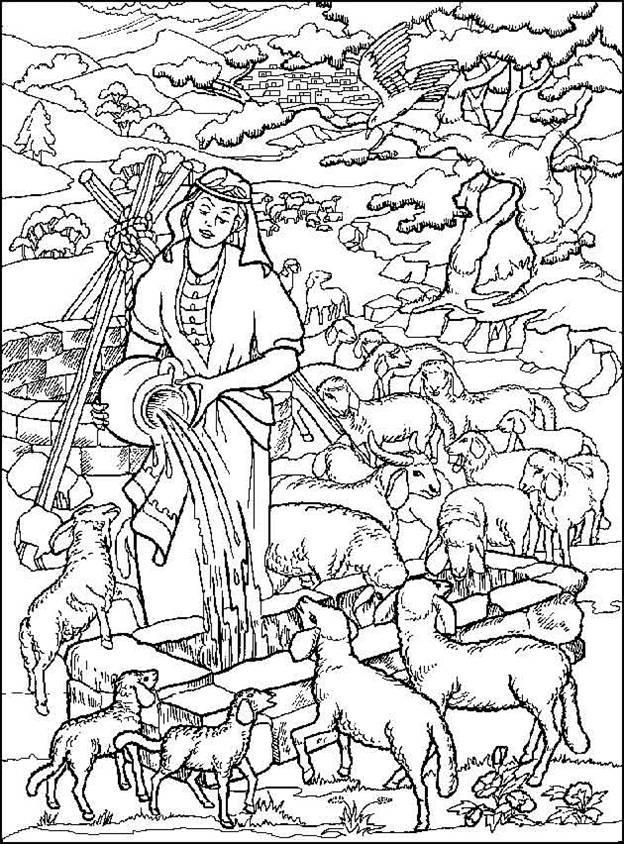 RACHEL, JACOB'S BELOVED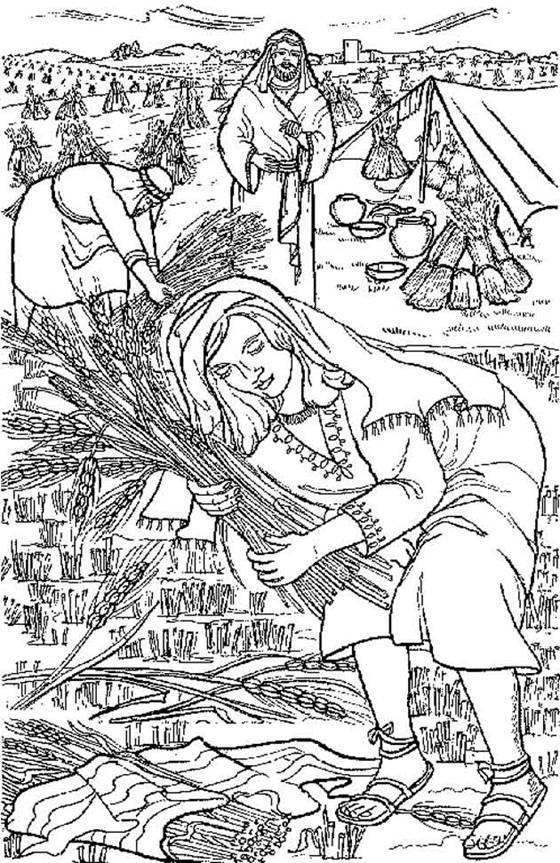 RUTH AND BOAZ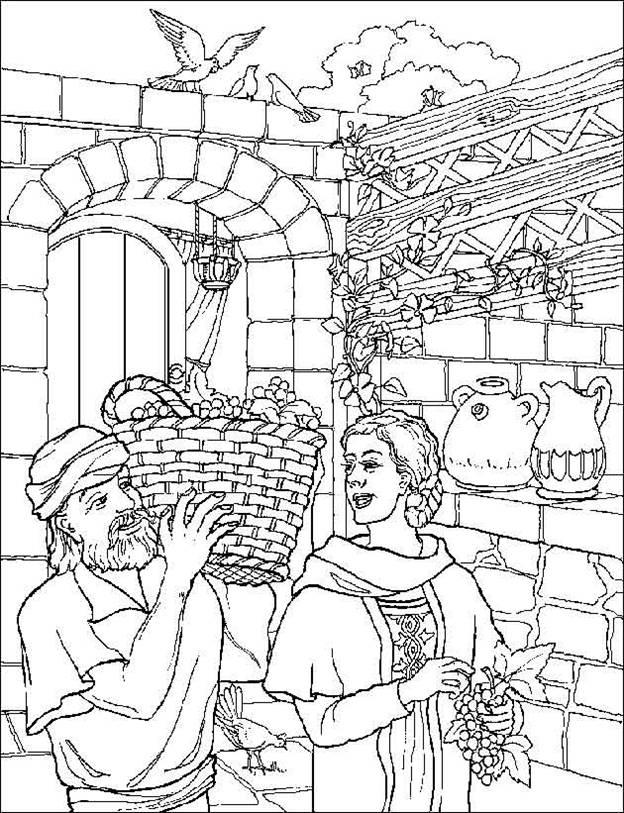 ZACHARIAS AND ELIZABETH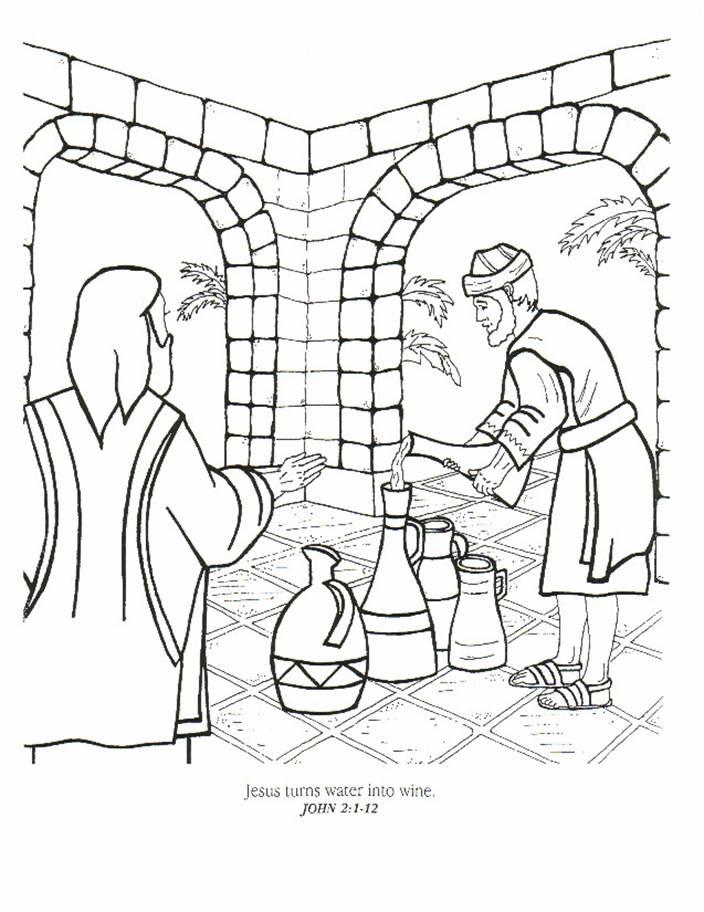 THE WEDDING AT CANA