Corinthians I, #1
I CORINTHIANS
Now we focus on running the race of life.
Home Activities:
Again, try to memorize the verse: 9:24 ages 3-7, 2:2 ages 8-10, 5:12 middle school. Remember that the word puzzle is for the 8-10 memory work.
Have the neighbors over for relay races or an Olympics. Give crowns as prizes. Or make Olympic style medals from paper plates or old CDs with ribbons.
Each day review the life of another great saint of the Church; what was his or her heavenly prize?
Color the picture of Paul in Corinth. Can you find Corinth on the map?
Prayer: Lord, give me strength and health to run the race of life as did thy saints.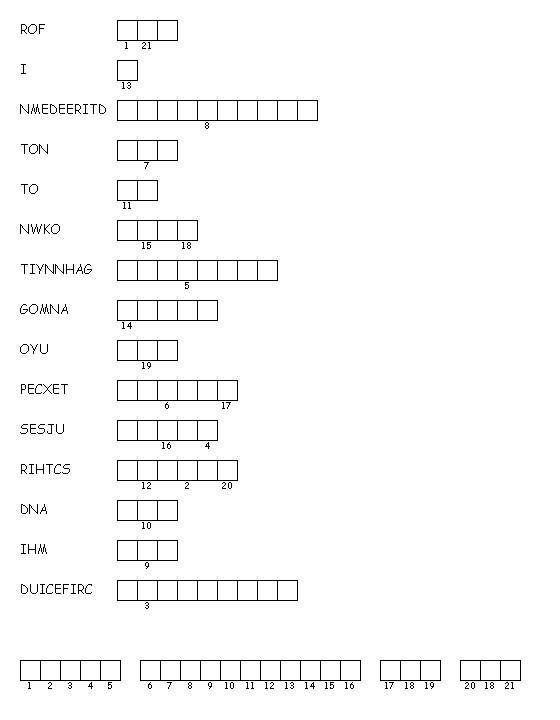 MEMORY VERSE FOR FIRST CORINTHIANS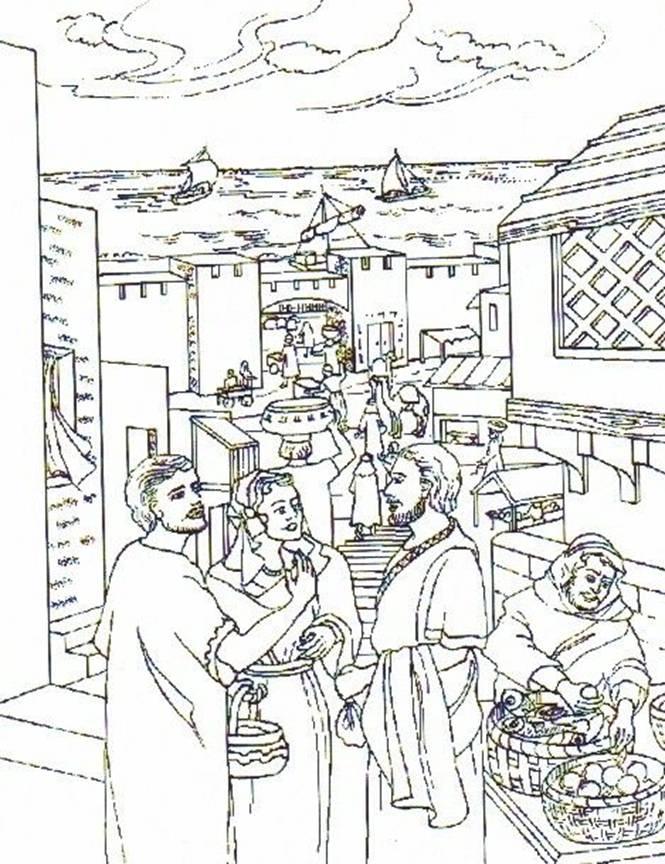 PAUL WITH AQUILA AND PRISCILLA IN CORINTH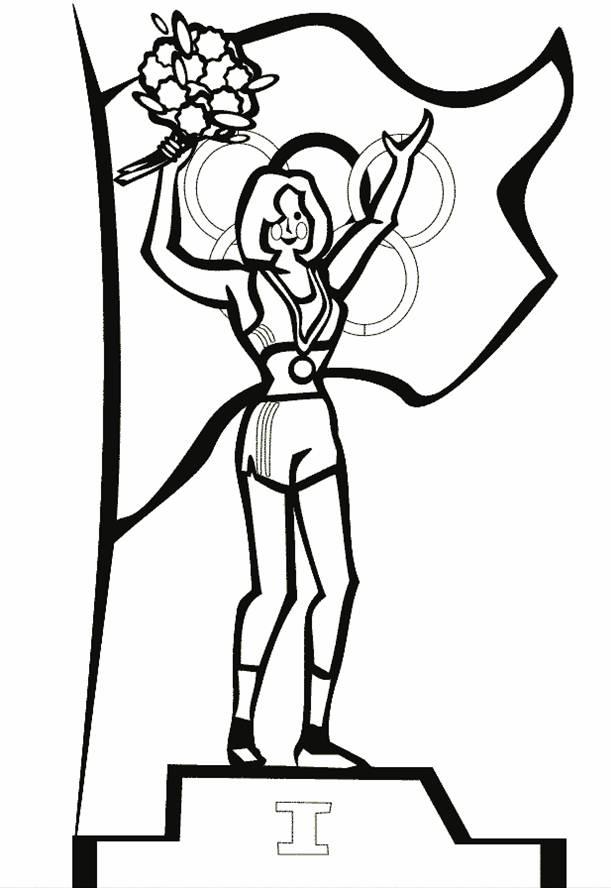 OLYMPIC MEDALIST