Job
JOB
Home Activities
Job was sick and in pain. Visit a hospital or nursing home. Sing or dance or give gifts or anything you can do to bring happiness.
Visit a sick person at home and carol for Christmas. Don't stay away from the old and sick or blame them like Job's friends did!
Puzzle and coloring sheet.
Read the story at bedtime.
Prayer: Lord, help us to bring comfort to those who are suffering.
How did God answer Job from the whirlwind?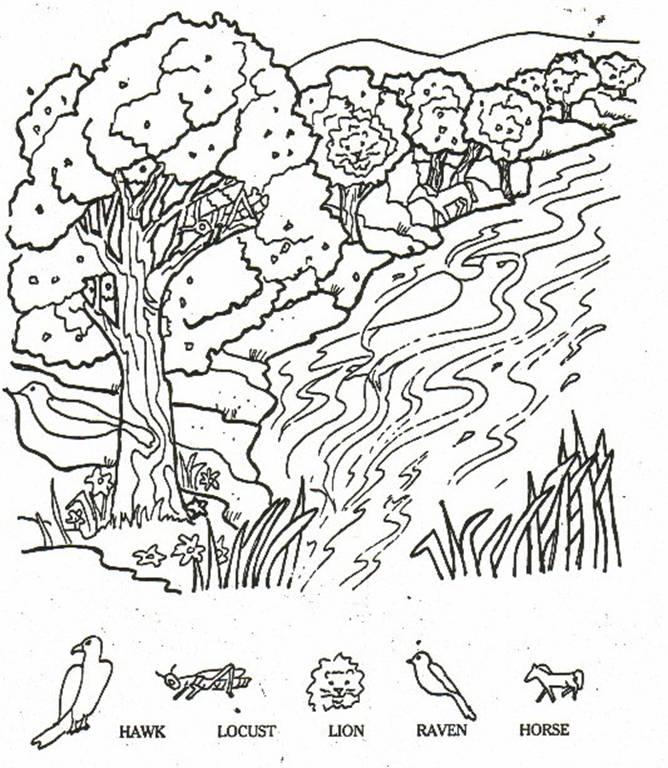 Help Job Find the Missing Animals:
Can you find them in the Book of Job?