Elisha
ELISHA
Home Activities:
Elisha healed the sick and raised the dead. Visit the hospital again. Pray there for the sick.
Make cards or bring flowers.
Read the stories at bedtime.
Puzzle and coloring sheet.
 Prayer: Lord, give us Your love for the sick as You did Elisha.
What miracle happened when Elisha laid his mantle on the Jordan River?
First: Unscramble the words below to identify these descriptions:
Main character in the story
The woman with two sons
The king of Israel
What Elisha was
What Elijah gave to Elisha
Who took Naaman to see Elisha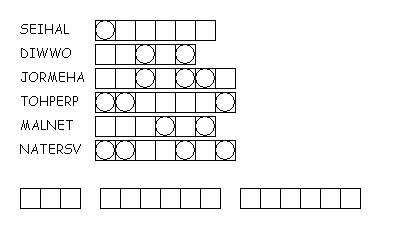 Unscramble each of the clue words.
Take the letters that appear in
boxes and unscramble them to discover the miracle.
Coloring Pages: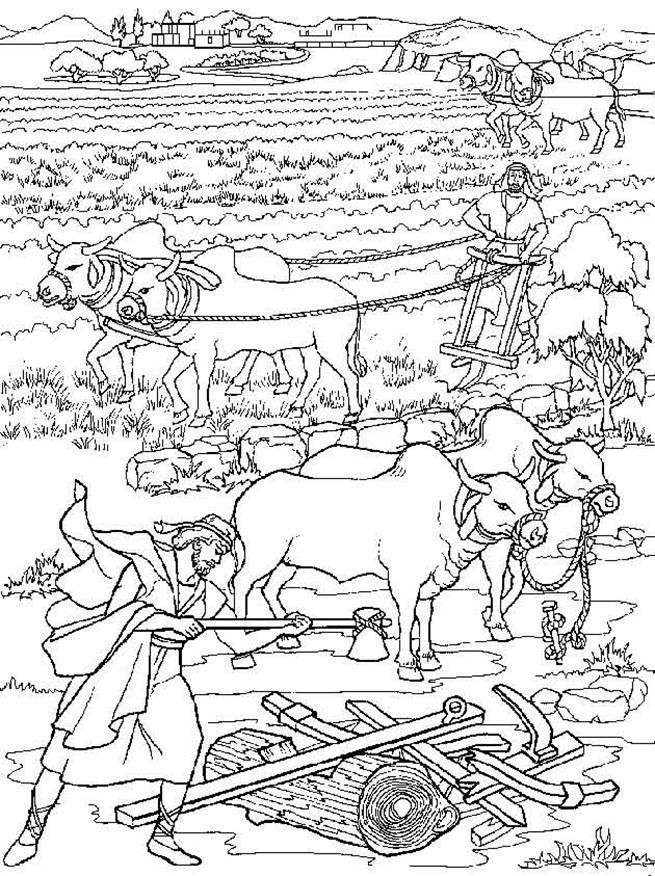 ELIJAH SELECTS ELISHA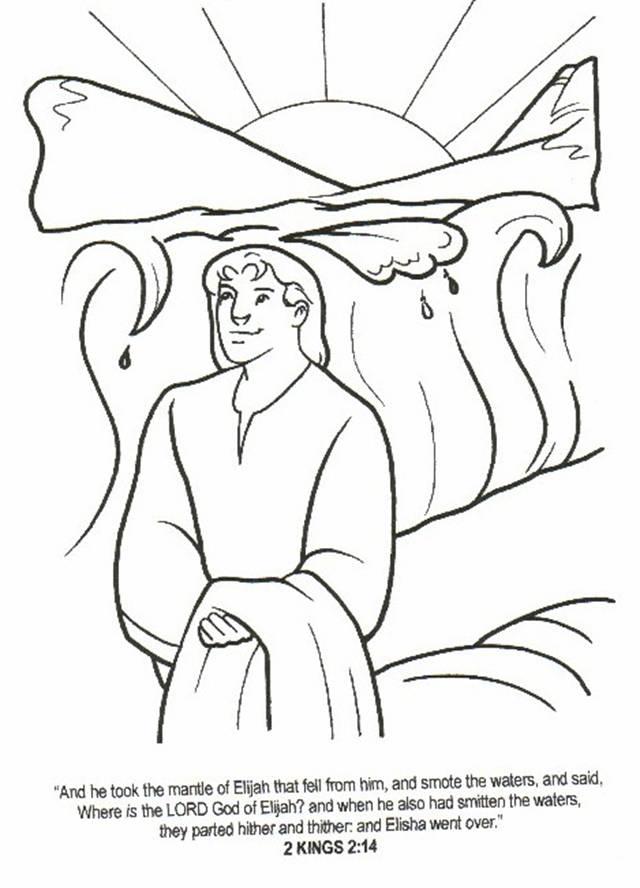 ELISHA RECEIVES THE MANTLE OF ELIJAH
Naaman is healed in the river Jordan