Timothy, I and II
I AND II TIMOTHY
We are concentrating this week on Jesus as a shepherd.
Home Activities:
Visit the sheep at a farm or the zoo. Study their characteristics; how are we like sheep?
Reread the story of David the shepherd-boy and of the shepherds at the Nativity.
Remind the children that our priest is our earthly shepherd; make Father a thank-you card decorated with a sheep.
Do the sheep crafts and word puzzle.
Memory verses: II 2:10 for ages 3-7, II 2:5 for ages 8-10, II 1:2 for middle school. Remember that the word puzzle is for the 8-10 memory work.
Who was Timothy? Color the picture of Timothy with his mother and grandmother.
This is also St.Nicholas week.
This is a great time to put out a shoe on the evening of December 5; what excitement when it is filled with gold coins and goodies in the morning.
Review the story of St. Nicholas. 
Prayer: Lord, bless him who blesses us.
II TIMOTHY 2:5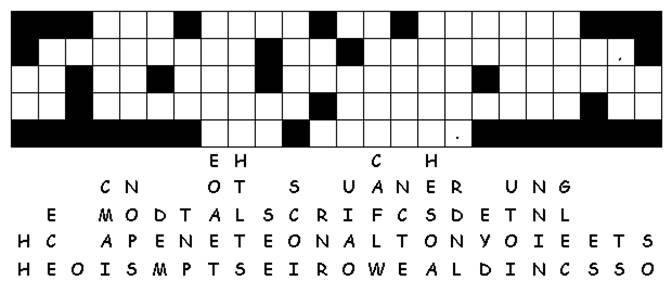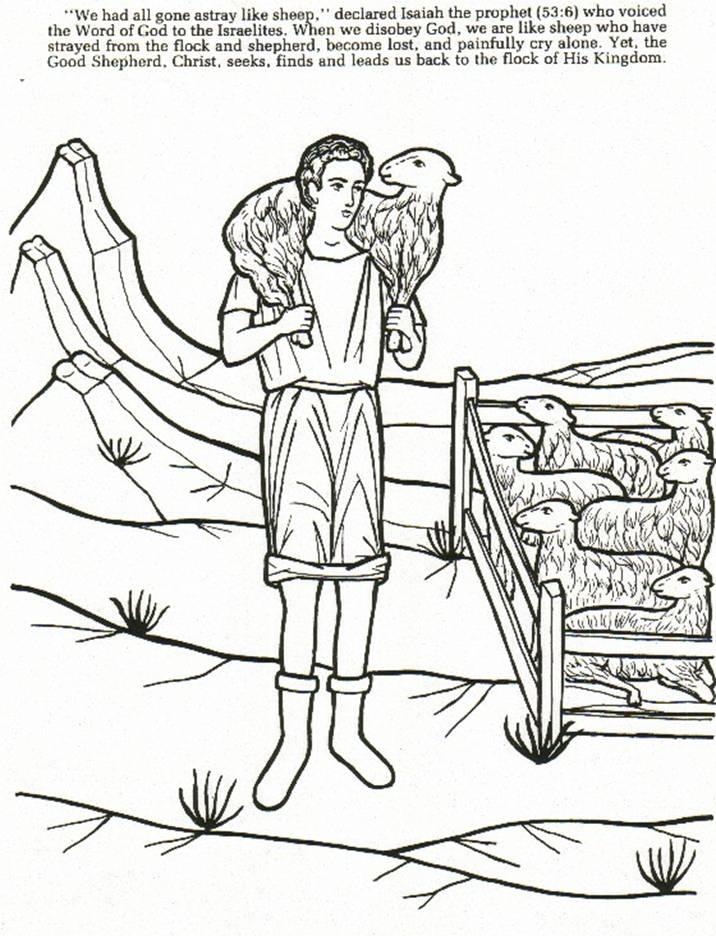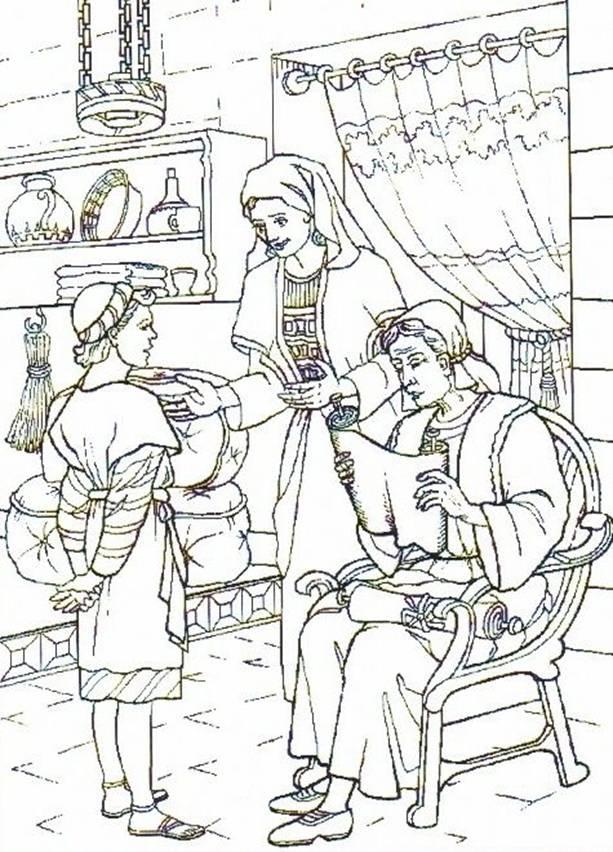 TIMOTHY WITH HIS MOTHER AND GRANDMOTHER