Daniel
DANIEL
Home Activities:
Now you have to visit the lions at the zoo; it's now spring and they'll be out again.
Or, see the circus. What are lions like?
Puzzle and coloring sheet.
Sleep for a night under a table surrounded by stuffed lions, reading the story at bedtime.
Prayer: Lord, give us the courage of Daniel.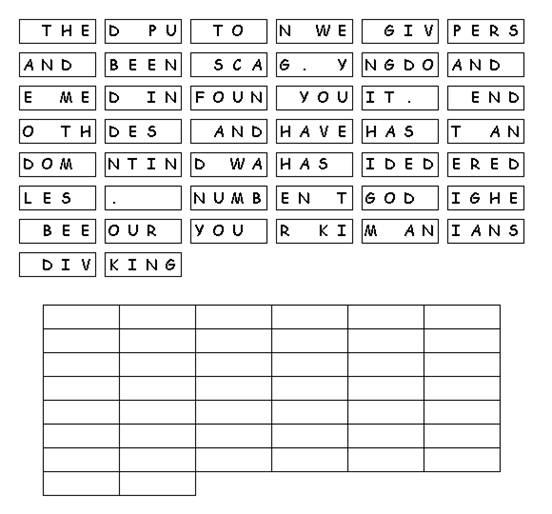 God said to Belshazzar in the handwriting on the wall:
Which means: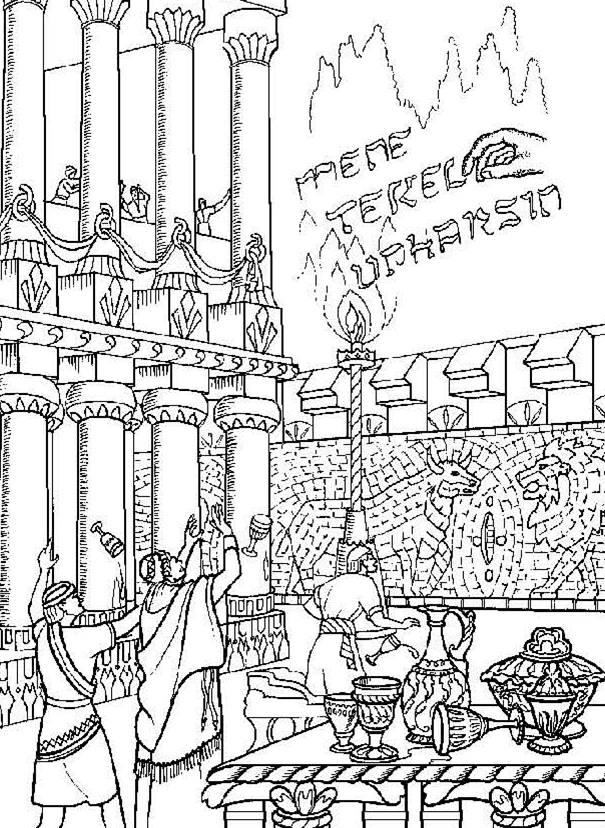 THE FEAST OF BELSHAZZAR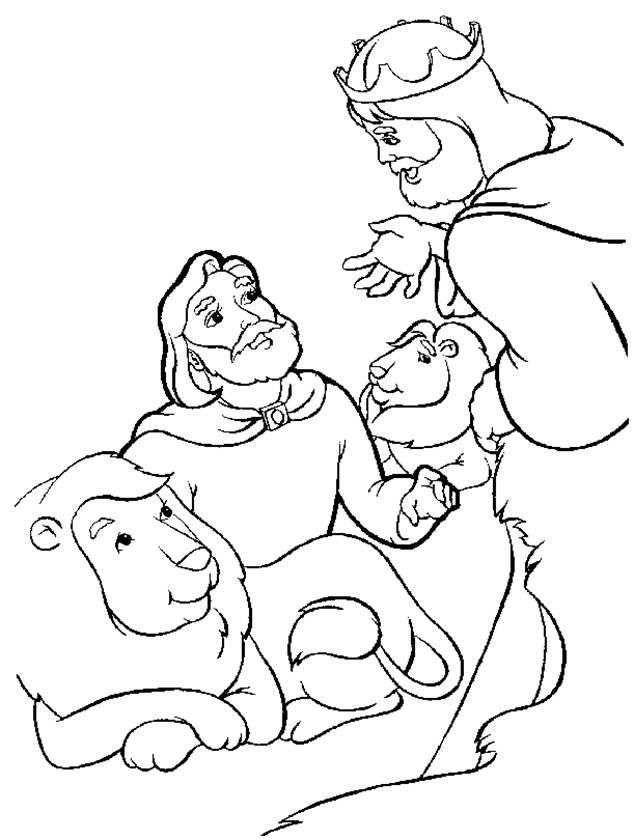 God saved Daniel from the Lions