Birth of John the Baptist
Birth of John the Baptist
Home Activities:
Practice going the whole day, or a whole hour, without speaking at all.
Learn some sign language (Begun in opening exercises).
Look at names of saints and choose names for dolls.
Review that God gave John his name. Plan to celebrate with your child his name's day.
With older children, "John the Baptist" word game.
Read the story at bedtime each night.
Prayer: Dear Jesus, may my heart be silent before you and listen to you and obey you. Amen.
John the Baptist Crossword Puzzle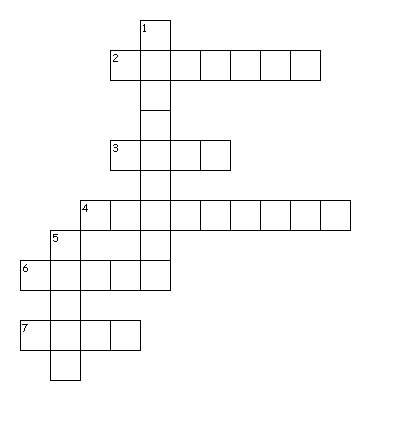 Across

2. Appeared to Zacharias in the temple

3. Elizabeth's cousin

4. Wife of Zacharias

6. Was baptized by John

7. Son of Zacharias

Down

1. Was struck deaf and dumb

5. King of Judea