Constantine
Constantine
Home Activities:
Constantine is considered Equal to the Apostles; why? 
Discuss dreams and visions with your child; who else in the Bible had visions that changed the course of history? Read the stories of Noah, Joseph, Moses, Samuel, Zachariah, etc. 
Make shields decorated with crosses and outfit the neighbors, marching them up and down to "When the saints go marching in". 
Color the icons of Constantine and Helen and of the Holy Cross they served.
Prayer: Lord, help me to trust You and obey You as did your servant Constantine.
FACTS ABOUT CONSTANTINE CROSSWORD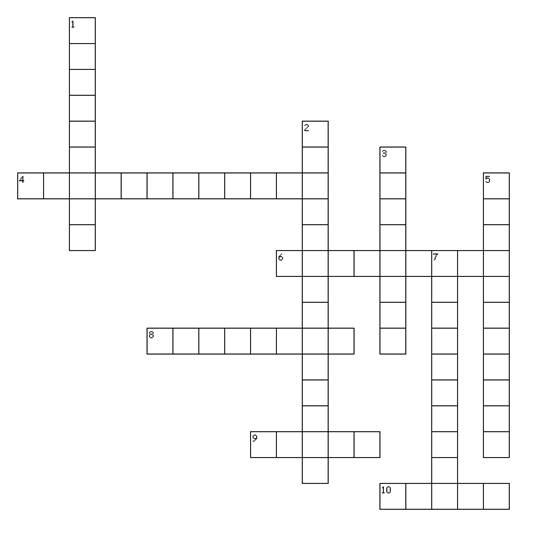 Across

4. Proclamation of freedom of worship

6. Western Emperor defeated by Constantine

8. Where Constantine had his vision

9. Constantine's mother
10. Constantine's vision

Down

1. Old name of Constantinople

2. New capital of Rome

3. Constantine's brother-in-law

5. Constantine's father

7. Roman words for IHS