James
JAMES
With James we concentrate on the tongue.
Home Activities:
Memorize the verse:   3:5 for ages 3-7, 4:1 ages 8-10, and 1:22 for middle school.  Remember that the word puzzle is for the 8-10 memory work.
Explore your own tongues; try tasting sweet, sour, salty, and bitter things with a blindfold on.
Tell the story of Pinocchio; what happened to him because of his tongue?
Watch your tongue all week; have a large "tongue jar" all decorated up and put a penny in each time a family member says something that hurts someone else.
Prayer: Forgive me for the acts of my mighty tongue and help me to control it better tomorrow.
JAMES 4:1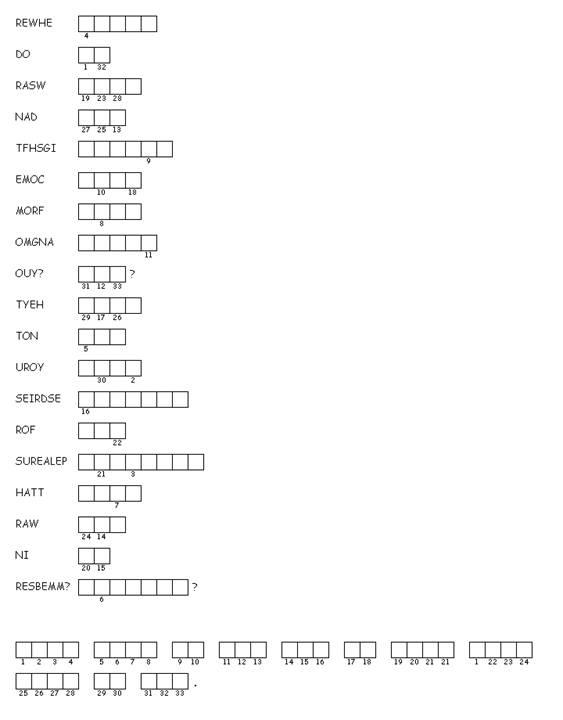 Unscramble the words of the verse to find God's answer in James 4:8.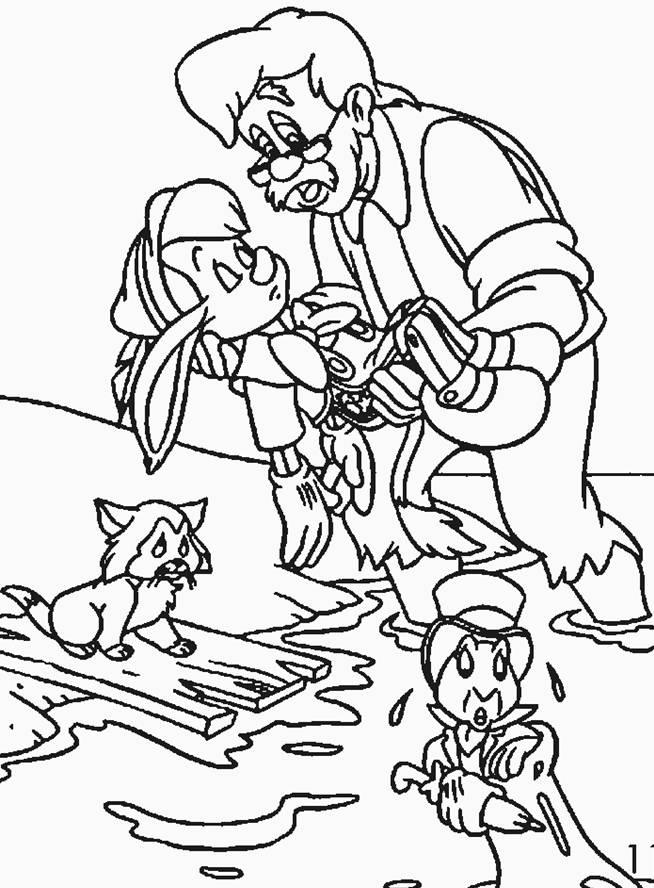 PINOCCHIO IS SAVED