Ephesians
EPHESIANS
Here we focus on the armor of God.
Home Activities:
Are you still working on the life of Paul each day? Color the picture of Paul in Ephesus.
Can you find Ephesus on the map?
Still memorizing the verse?  6:11 for ages 3-7, 3:18-19 ages 8-10,  5:3 for middle school. Remember that the word puzzle is for the 8-10 memory work.
This would be a great time to put on armor and swords; look at the life of St. George and color his icon for your icon corner.
Visit the Walter's and see the knights in armor; name the pieces.
Prayer: Lord, help me to put on your armor and to stand strong in your strength.
EPHESIANS 3:19
Unscramble the tiles to reveal a message from St. Paul: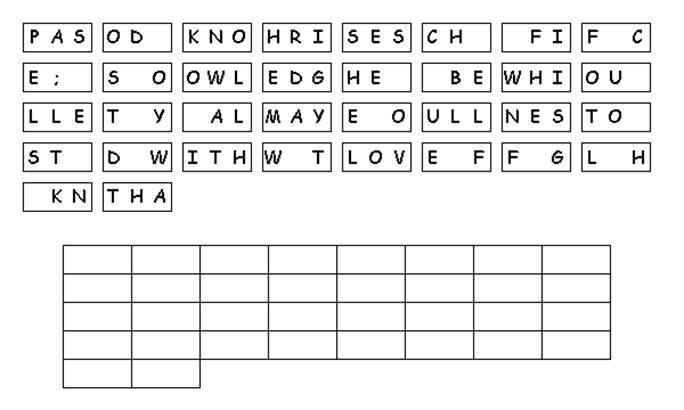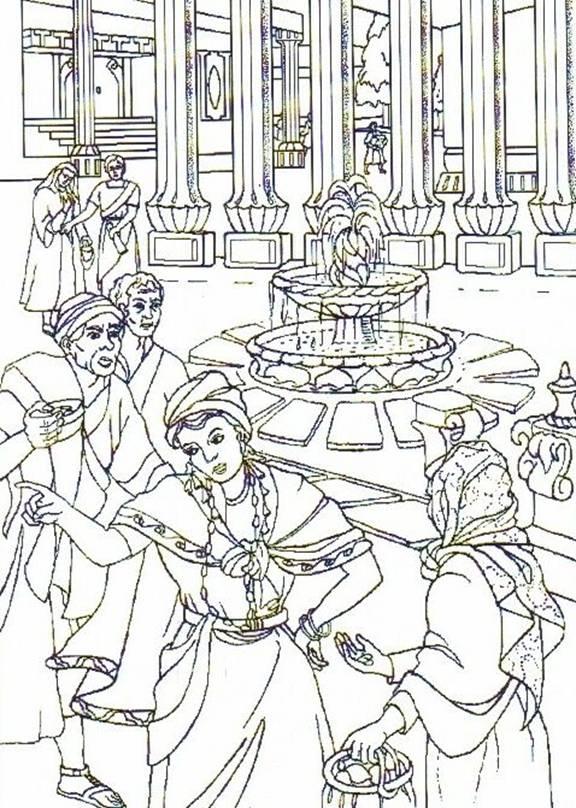 PAUL IN EPHESUS