Hebrews #2
HEBREWS
This week we concentrate on faith and hope.
Home Activities:
This chapter of Hebrews is full of Old Testament stories. Read one each night – Abel, Noah, Abraham and Sarah, Joseph, Moses, Joshua, Samson, David.
Memorize the verses: 11:1 for ages 3-7, 7:17 for ages 8-10, 11:1 for middle school. Remember that the word puzzle is for the 8-10 memory work.
Discuss how each of these saints showed their faith in their deeds. Color their pictures for a wall mural or Bible storybook. Can your older child write the stories down while the younger one colors the illustrations?
Prayer: Lord, may we today have the great faith of your servants in the past.
HEBREWS 7:17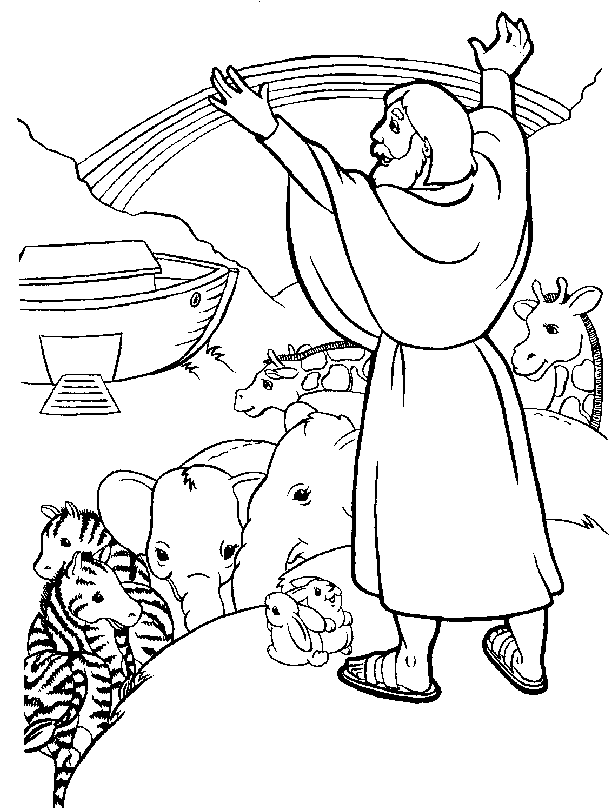 NOAH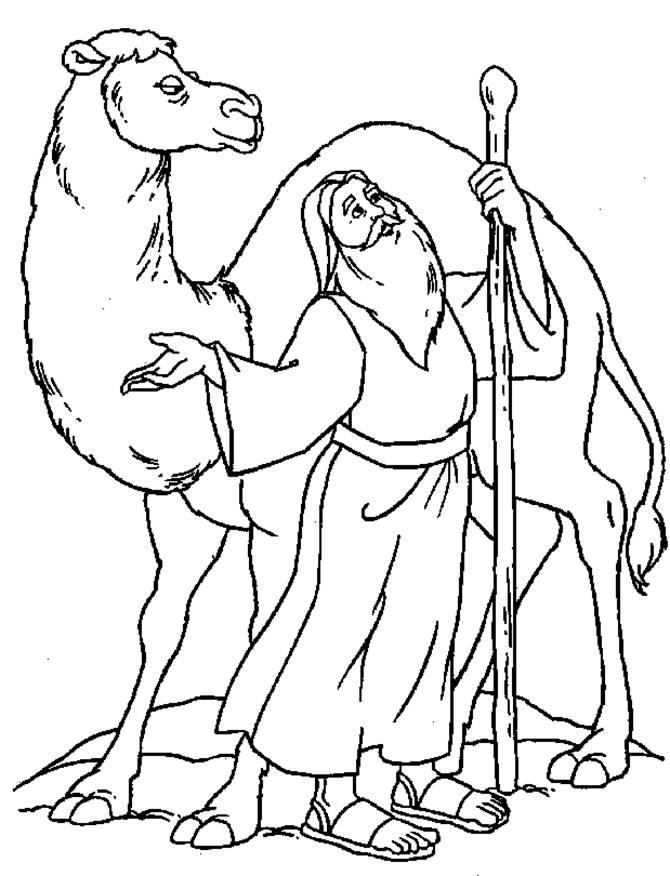 ABRAHAM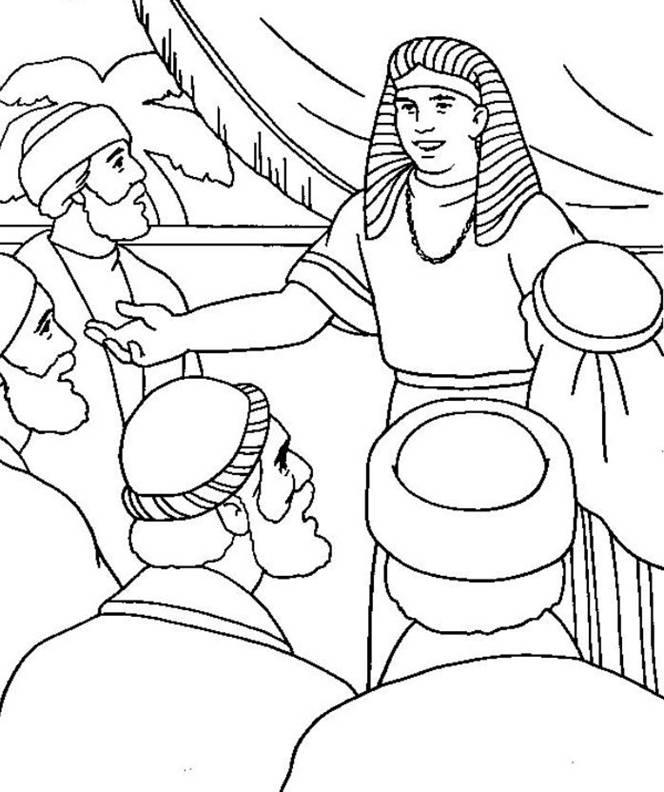 JOSEPH WELCOMES HIS BROTHERS
MOSES AT THE RED SEA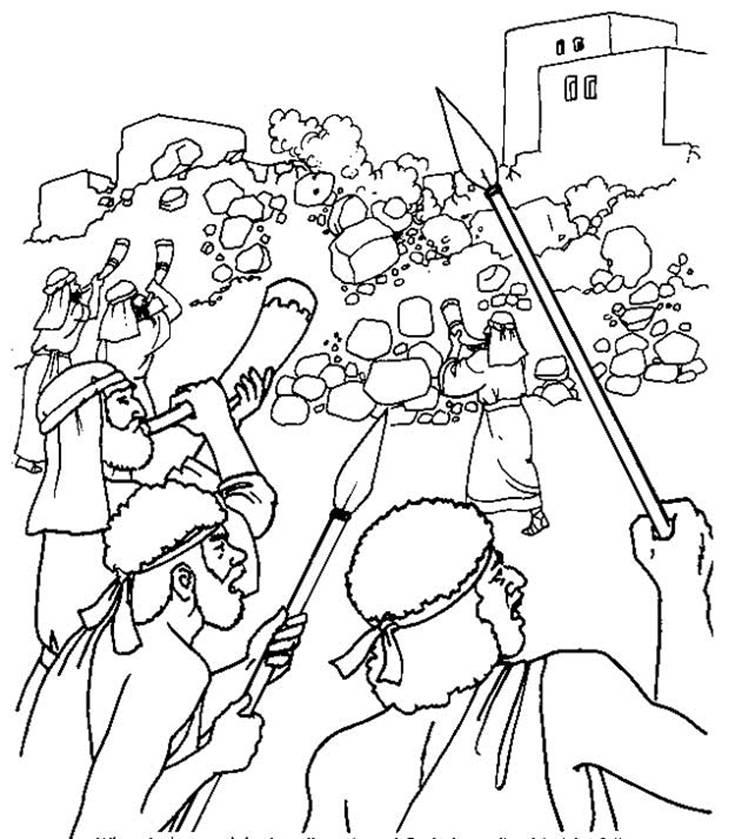 JOSHUA AT JERICHO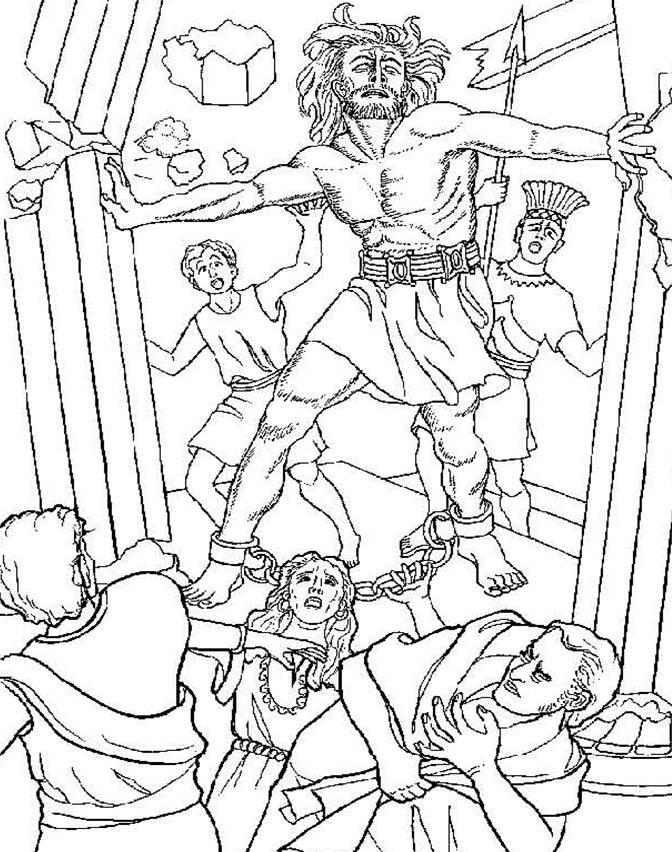 SAMSON DESTROYS THE TEMPLE OF THE FALSE GODS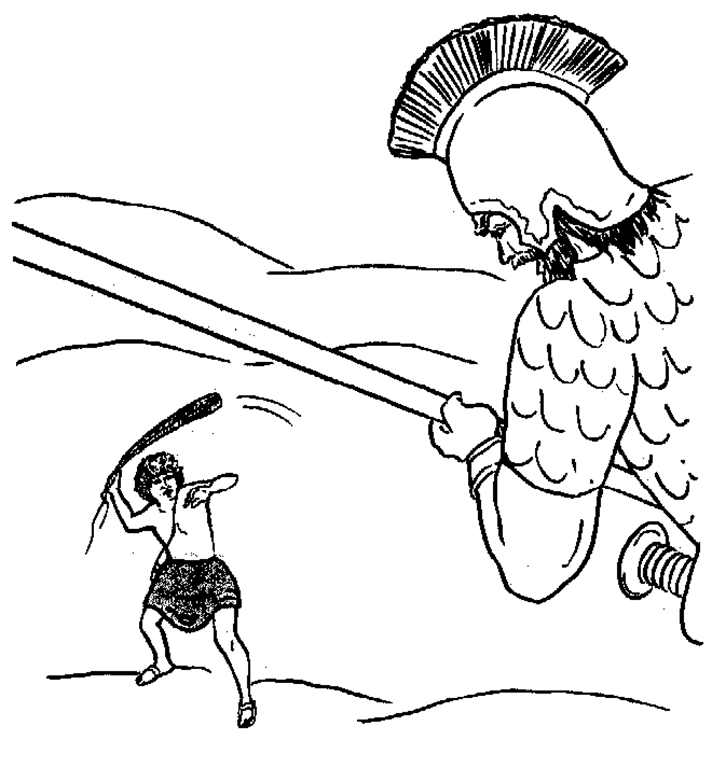 DAVID AND GOLIATH