Abraham
ABRAHAM
Home activities:
How about the zoo again, this time for a camel ride?
If the weather's warm, pack up and camp in a tent, even if it's in the back yard. What do
you need? How do you cook?
Puzzle and coloring sheet.
Trace Abraham's journey on the map.
Put the icon of the Trinity in your icon corner. Invite three guests to tea or dinner; what
constitutes good hospitality?
Read the story at bedtime.
Prayer: Lord, give us the faith of Abraham to follow You.
Coloring pages:
Trace Abraham's journey on the map: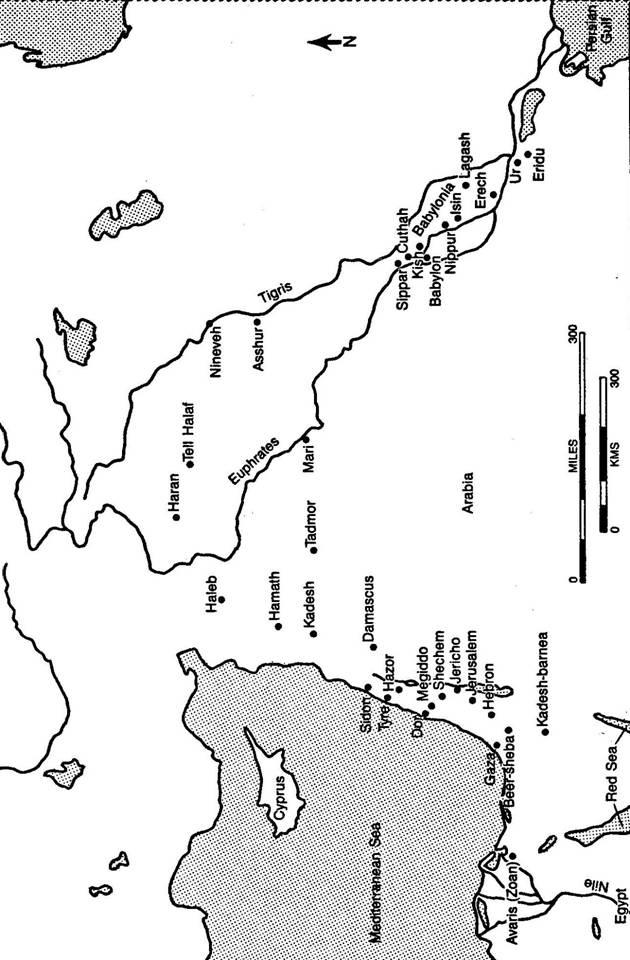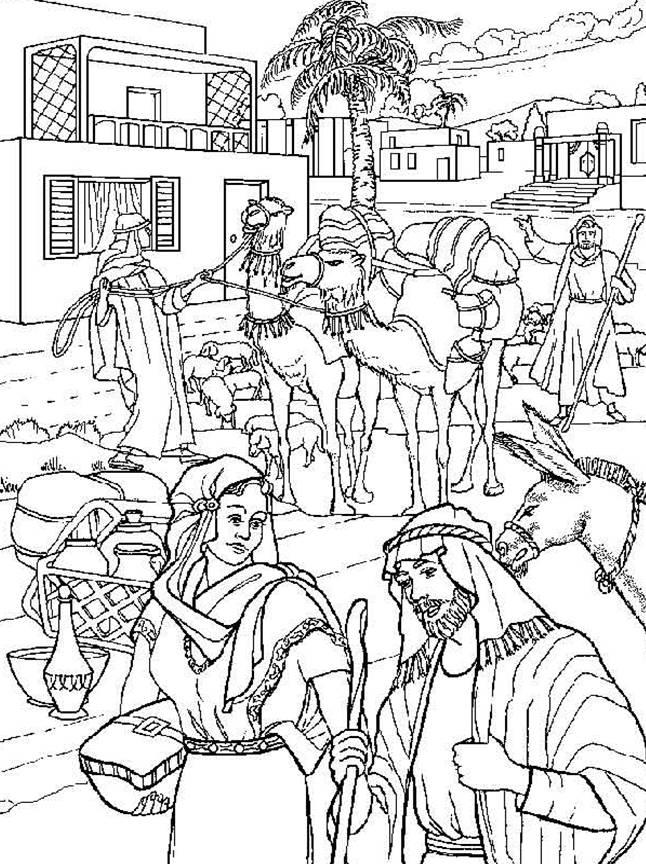 ABRAHAM AND SARAH SET OUT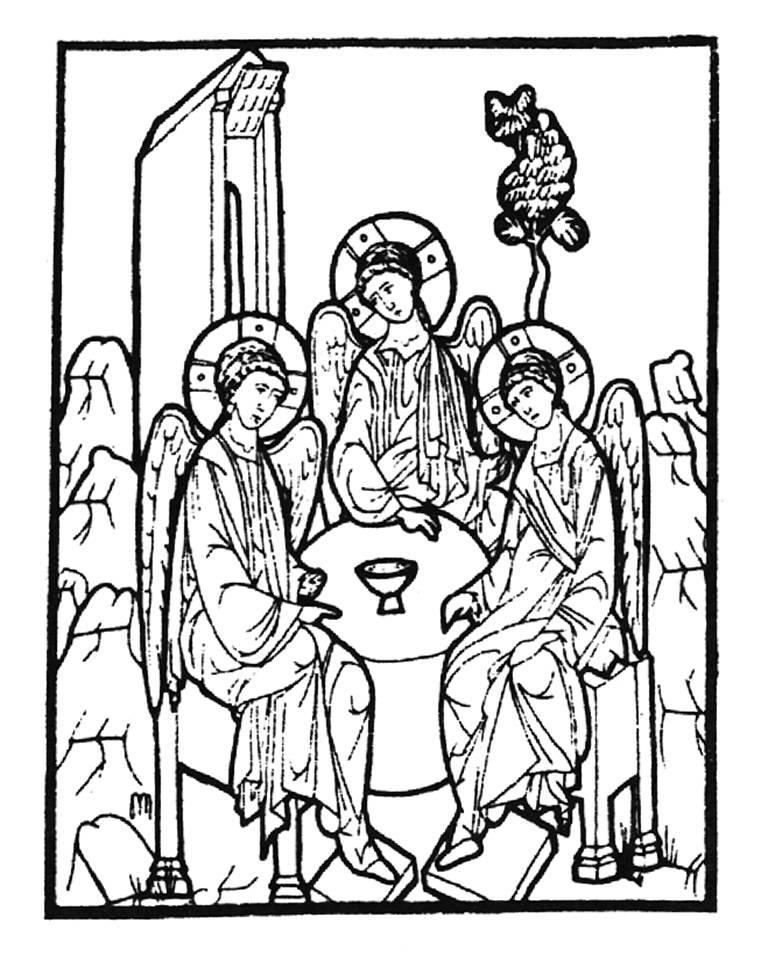 The Hospitality of Abraham