Peter I
I PETER
Home Activities
Review the life of Peter in your bedtime stories – fisherman, denial, Pentecost, with Cornelius, etc. Which icons is he in?
This week we are architects. Learn the verse, "the stone which the builders rejected has become the chief cornerstone."
Memory verses: 2:7a  for ages 3-7, 1:25 for ages 8-10, 3:15 for middle school. Remember that the word puzzle is for the 8-10 memory work.
Study rocks – what are their similarities and differences.
Review the parable of the man who built his house on the rock; color the picture for your refrigerator. Try building yourself a castle of blocks on a shifting mattress and on the solid floor.
Take a set of blocks; can you build a stable tower without one of the bottom corners?
Put your child's pet rock (made in class) in the icon corner along with the icon of Sts. Peter and Paul to color.
Prayer: Lord, help me to build my life on You as my rock.
I PETER 1:25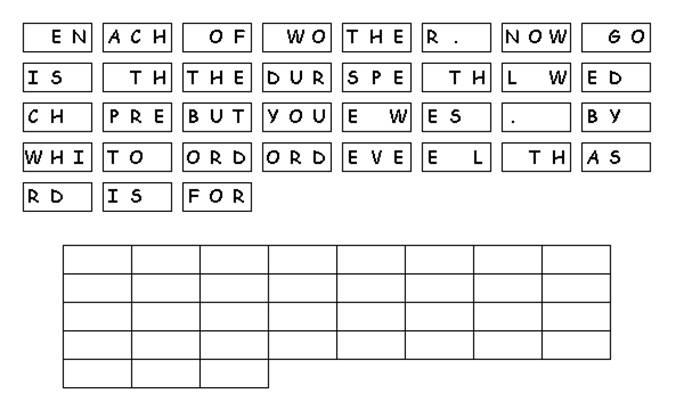 Put the tiles in order to read your verse: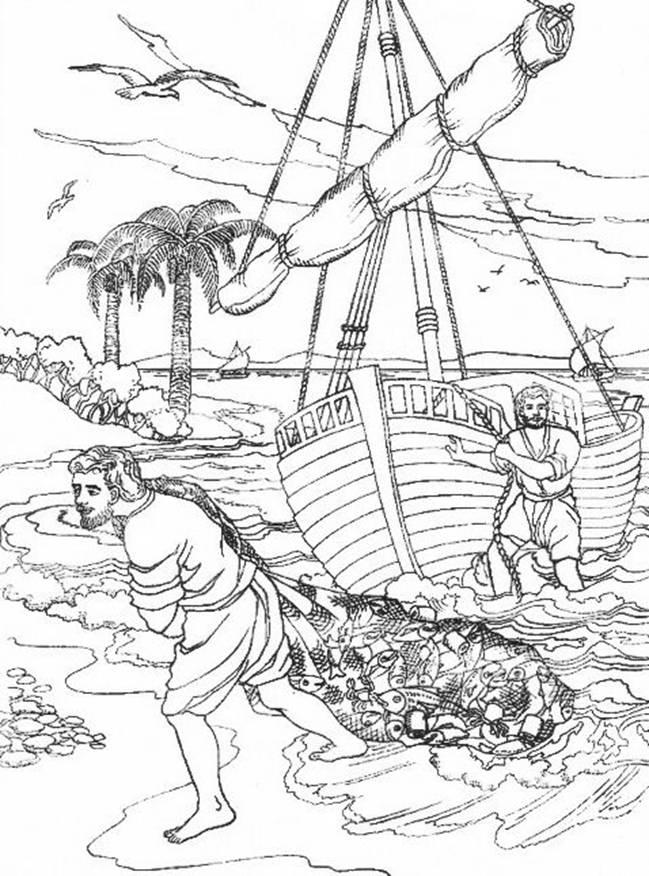 PETER WAS A FISHERMAN