Hebrews #1
HEBREWS
Our theme this week is angels.
Home Activities:
Memorize the verses 1:4  for ages 3-7, 4:12 for ages 8-10, 2:3 for middle school. Remember that the word puzzle is for the 8-10 memory work.
Tell the stories of angels in the Bible – of Gabriel and Zachariah and Gabriel with Mary.
What about Daniel and the lion's den?
Have your child look for pictures of angels all through the week; you'll find them at the grocery story, in paintings, in card shops, etc.
Make angels at home from paper plates, from toilet paper tubes, from styrofoam cones, etc. Can you make an angel mobile?
Color the icon of the angel and place it in your icon corner.
Prayer: Lord, send my guardian angel to watch over me each day.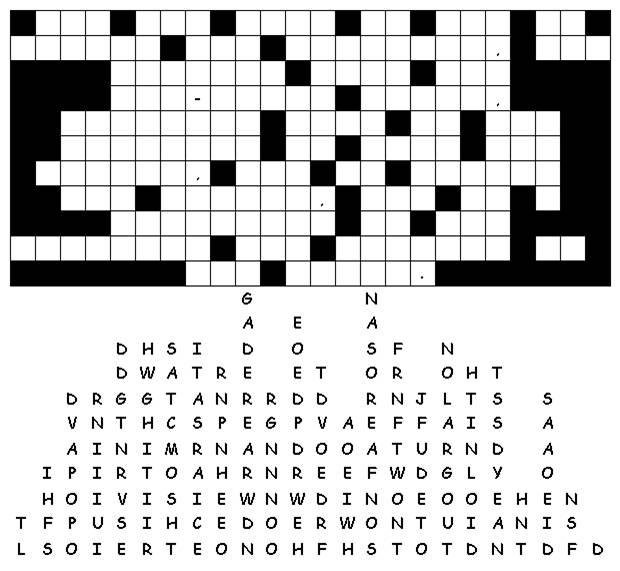 HEBREWS 4:12
What does God have to say about His word?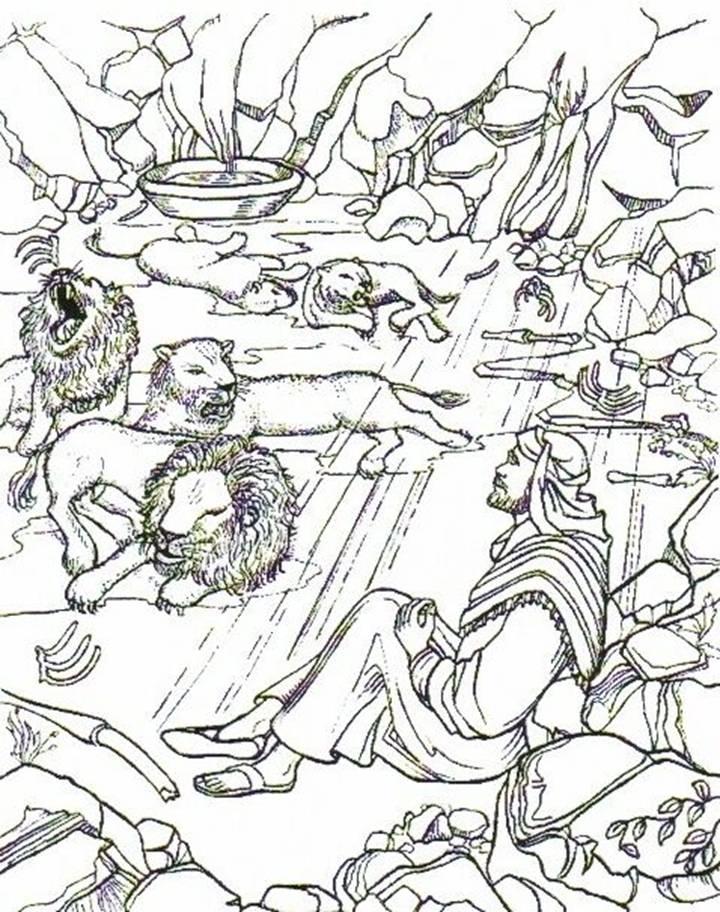 DANIEL IN THE LION'S DEN
 
THE ARCHANGEL MICHAEL