Russia, Ukraine, and the OCA
Ukraine, Russia, OCA
Still more ethnic adventures. 
Home Activities:
Review the stories of St. Sergius, St. Innocent (Apostle to the Aleuts), St. Herman, and St. Peter the Aleut. 
Visit the library or the Internet for books on Eskimos and Aleuts; look at pictures of Alaskan scenery, igloos, seals, walruses, etc. 
Visit these animals at the zoo. 
Now travel to Russia – try a dinner of cabbage, kielbasa, pierogies (Mrs. T's are easy),  beets, etc. 
Visit one of our Russian parishes – St. Andrew's OCA or Holy Trinity Russian Orthodox. 
Time to pull out that Cyrillic alphabet again and practice some Russian words; just wait till you try "hello", "thank you", and "good-bye" in Russian!
Learn your Pascha responses in Russian as well; plenty of people in our parish or another can help you.
Prayer: Thank you, Lord, for bringing the good news of Your holy faith to us in America from Russia with your saints Innocent, Herman, and Peter.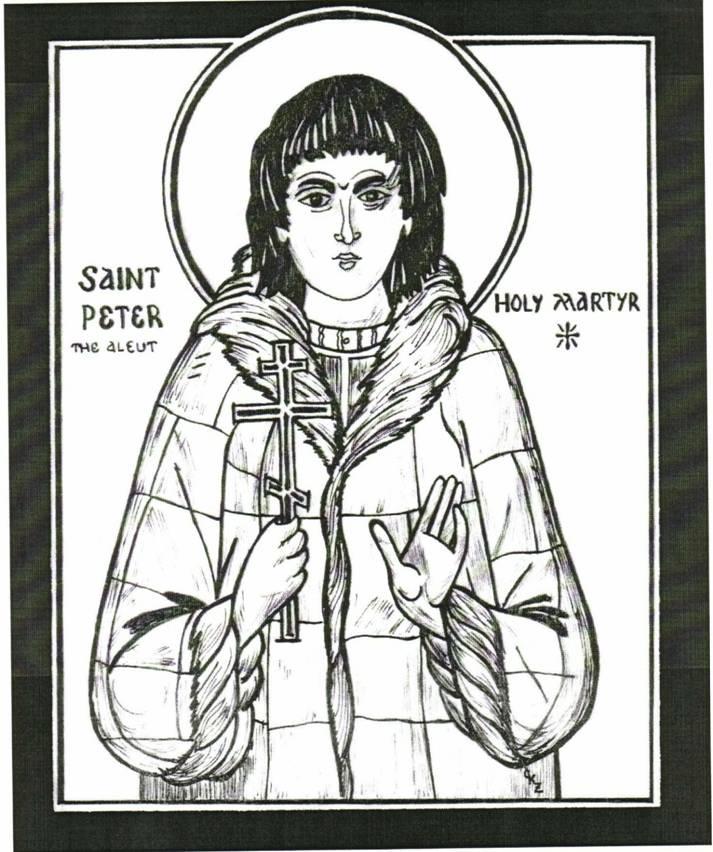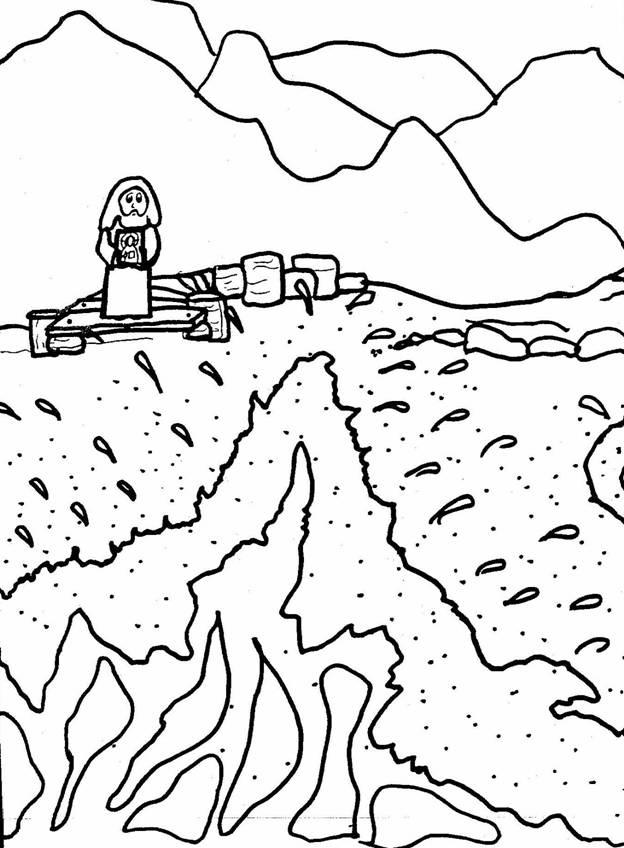 ST. HERMAN OF ALASKA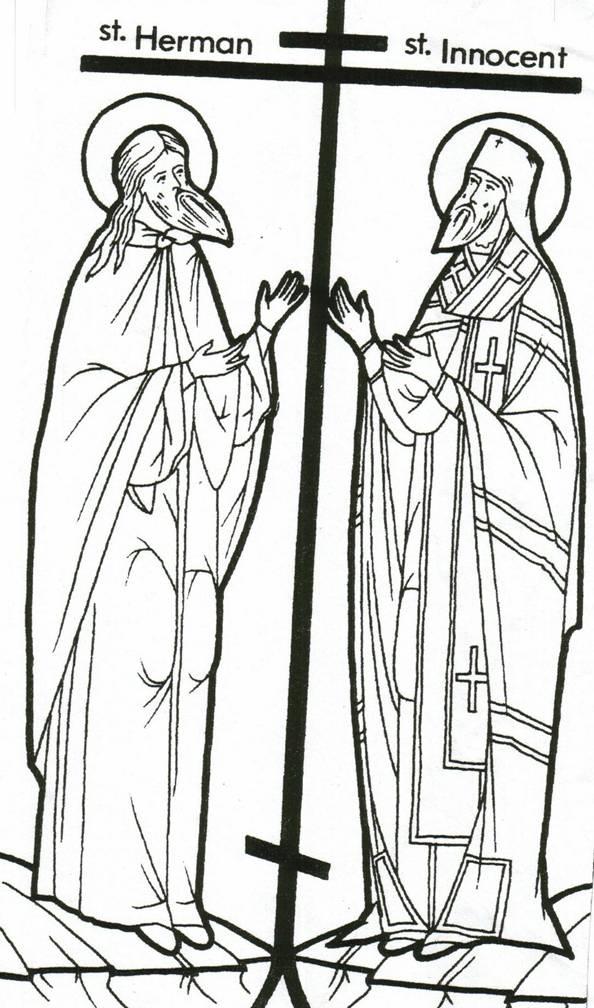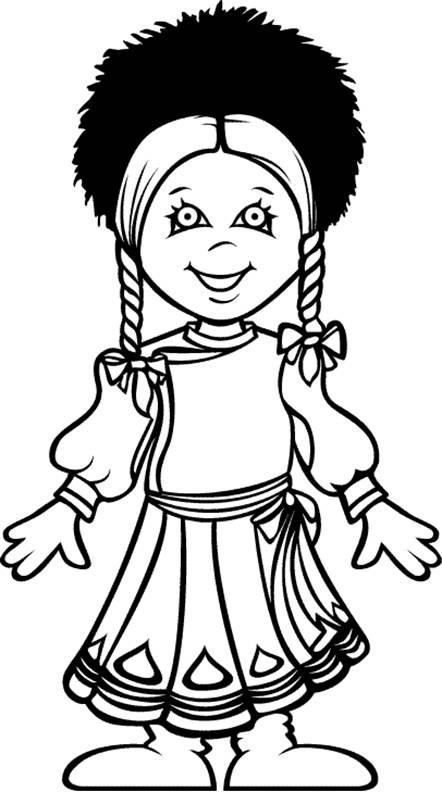 NATASHA IS FROM