Pascha
Pascha
Home Activities:
We begin our study of Pascha on Palm Sunday.  When you bring home the Palms, help your child  put them with each icon.
Decorate candle with flowers for the Palm Sunday procession, then in your icon corner.
Again place the icon of the feast we colored a few weeks ago in a prominent place.
Participate in as many of the Holy Week services as possible. Don't be afraid to extend bedtime this once or to miss school.
Read the story at bedtime each night.
Prayer on Palm Sunday: Hosanna in the Highest! Blessed is He Who Comes in the Name of the Lord. Amen.
On Pascha: Put the icon in a prominent place.
Make Easter eggs and color them. With older children, try Pysanky.
Practice the Paschal greeting "Christ is Risen" & "Indeed He is risen"; memorize in several languages.
Plant seeds for flowers.  Visit a florist's shop and look at all the flowers.  Decorate icons at home with flowers.
Bake the traditional sweet bread and make traditional cheese with your child.
Let your child help in packing your Pascha basket for church.
Puzzle and coloring pages.
Sing the Troparion each day, lots of different melodies.
                      PASCHAL GREETINGS
English: Christ is risen! Indeed He is risen!
                        Greek: Christos anesti! Alethos anesti!
                        Russian: Christos voskrese! Voistinu voskrese!
                        Arabic: Al-masi-kam! Haq an qaam!
                        Romanian: Christos inviat! Adeverat inviat!


RESURRECTION CROSSWORD PUZZLE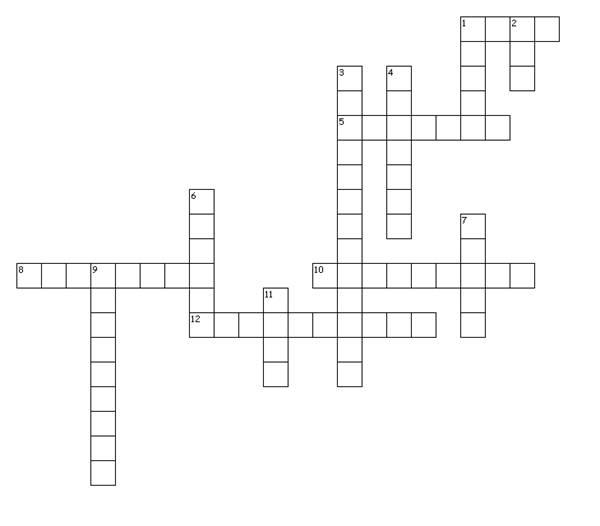 Across

1. Mark16:2 "Very early in in the morning, on the first day of the week, they came to the ____ when the sun had risen.

5. John20:16 (Mary) "turned and said to Him in Hebrew, 'Rabboni,'"

8. John20:15"Supposing Him to be the _____,(Mary) said to Him, 'Sir, if you have carried Him away, tell me where you have laid Him"

10. John20:7 "the ____ which had been on His head...rolled up in a place by itself"

12. Mark20:6-7 "Then ____ came, following, and went into the tomb; and he saw the linen cloths lying there."

Down

1. John20:2 Mary said to the disciples, "They have ____ away the Lord out of the tomb, and we do not know where they have laid Him."

2. Mark 16:5 "And entering the tomb, they saw a young ___ clothed in a long white robe"

3. Mark16:9 "He appeared first to ____ _______"

4. Mark16:1 "Now when the _____ was past, (the women) brought spices, that they might come and anoint him."

6. Matt.28:4 "and the ____ shook for fear and became like dead men"

7. Mark16:4 "they saw the ____ had been rolled away"

9. Mark16:7 "Tell His ____ that He is going before you into Galilee"

11. Mark20:5 ____ came to the tomb before Peter, but "did not go in."