Judges
GIDEON
Home Activities:
Messy – give no cups at a meal and let the children drink with their hands or lap like dogs – review the story.
Make a variety of candle holders and illuminate your home one evening just with candles; they seem really bright.
Puzzle and coloring sheet.
Place each of the tribes of Israel and the judges on the map.
Read the story at bedtime.
Prayer: Lord, lead us and teach us as You did Gideon.

Coloring Pages: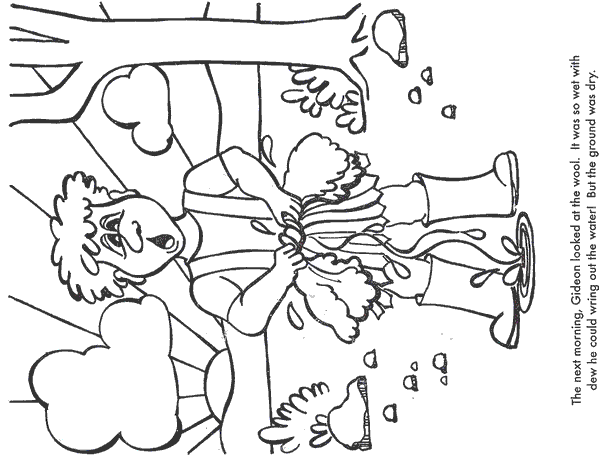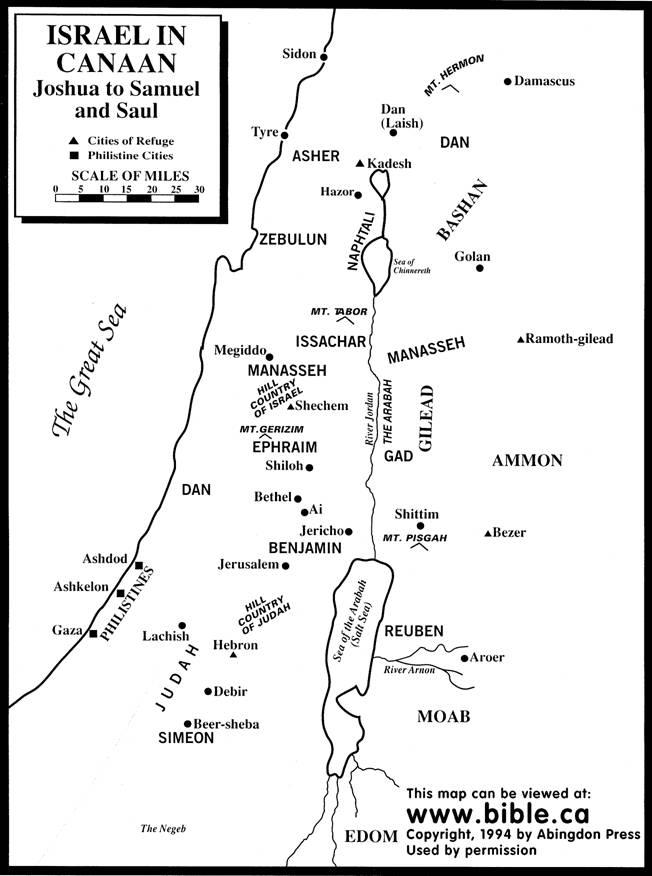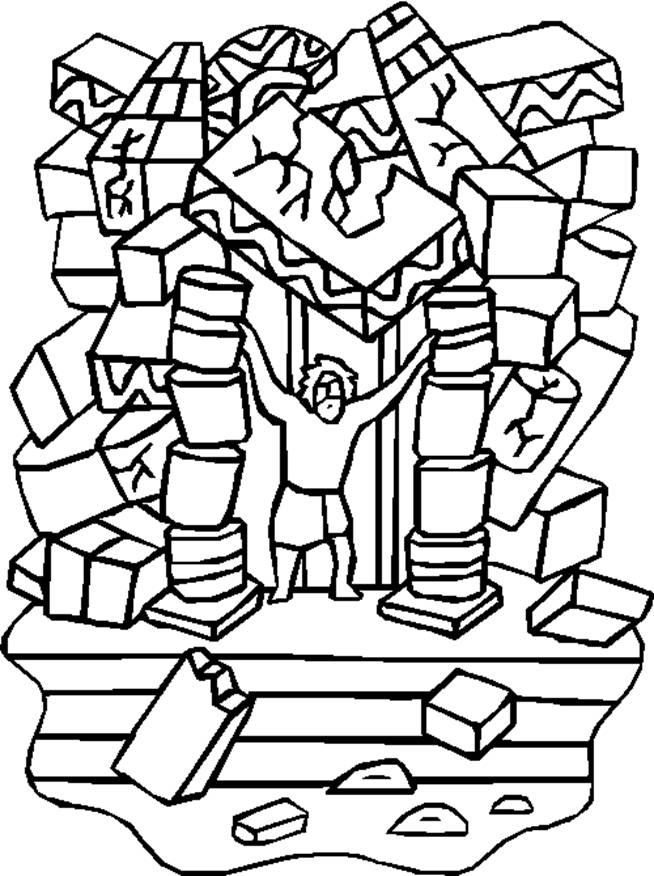 Samson Destroys the Temple of the False Gods