Minor Prophets: Micah and Haggai
MICAH AND HAGGAI
Home Activities:
Use Micah's kindness jar, full of coupons for help and love.
Visit that hospital or nursing home again, this time with favors you make at home.
But, Micah also prophesied the fall of Israel and Judah. Visit Fort Meade or the National Guard. See the museums and battlefields of Gettysburg. What is war like?
Puzzle and coloring sheet.
Haggai rebuilt the temple in Jerusalem. Look at churches all week, their styles, etc. How is one built? Visit an architectural firm or a construction site for advice.
 Prayer: Lord, we pray for peace in the world and for all the armed forces and for all the churches in our neighborhood.
Micah and Haggai may be little-known, "minor", prophets, but see if you can untangle these famous words:
Words of Micah

Words of Haggai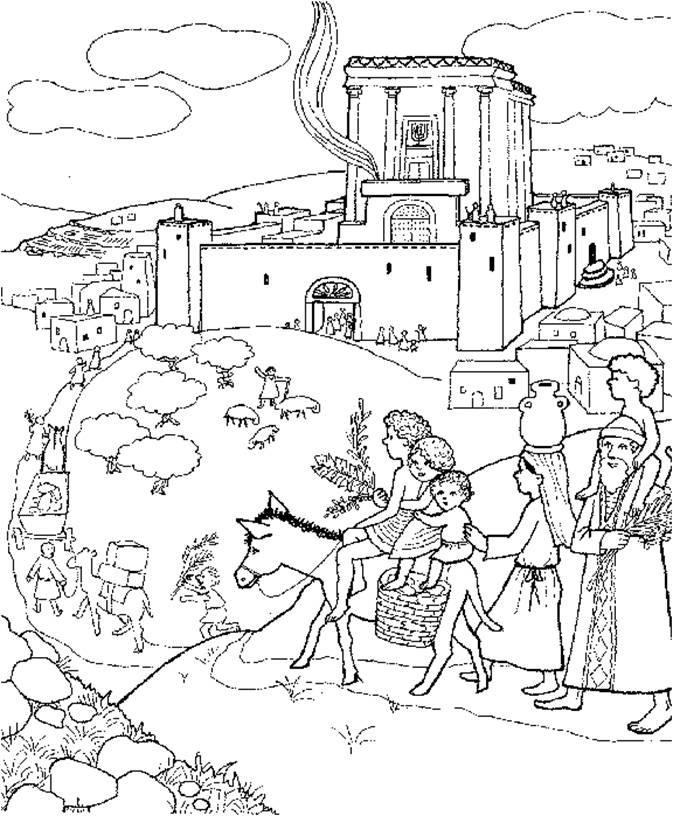 Haggai Rebuilt the Temple in Jerusalem