John and the Revelation
John/The Revelation
 Home Activities:          
Review the life of St. John.  Where was he at the calling of the fishermen? the Transfiguration? the Last Supper? the Crucifixion? Find him in the icons of these feasts.
Color the picture of the lampstands and of the Archangel Michael.
You can read parts of the Revelation; smaller children will be most interested in the word pictures in the Revelation of angels and thrones. 
Make paper angels. 
Watch a movie or TV show about angels. 
But, don't forget the Last Judgment; look at the parables of Jesus about the sheep and the goats, those on His right and left hands, the Foolish Virgins, etc. 
Read C.S. Lewis's "The Last Battle" out loud with older children. 
Prayer: Lord, send my guardian angel to keep watch over me.
October 31                  All Saints' Party
After vespers in the Church Hall, dinner and party for costumed adults and children, dressed as saints.  Choose your saint, possibly one we've studied or your name saint or another favorite.  There will be games and fun for all.  Only those in costumes are invited – that way no one will laugh.
The Churches of Asia from the Revelation

Across

2. Be faithful unto death

5. You allow that woman Jezebel

6. I have set before you an open door

Down

1. You have those who hold the doctrine of Balaam

2. You have a name that you are alive, but you are dead

3. You have left your first love.

4. You are neither cold or hot; you are lukewarm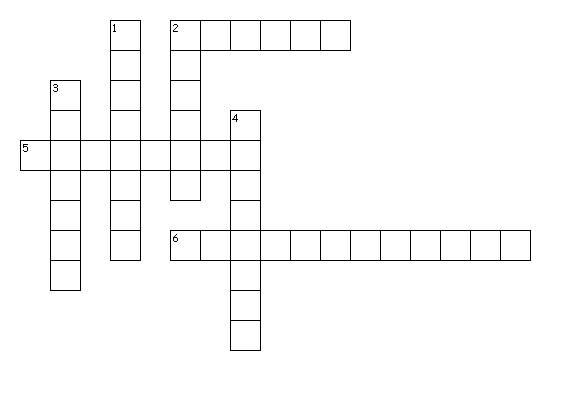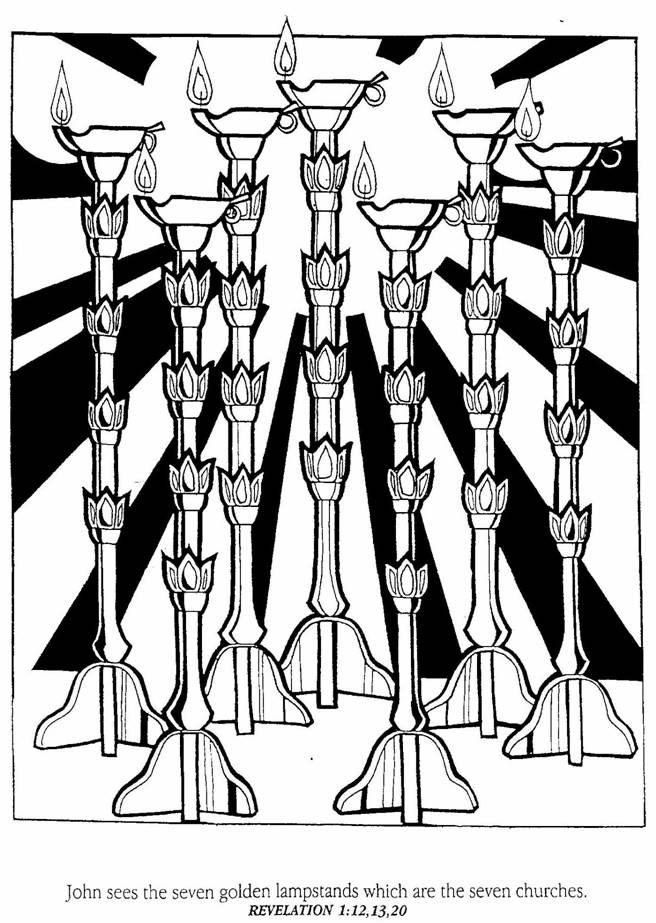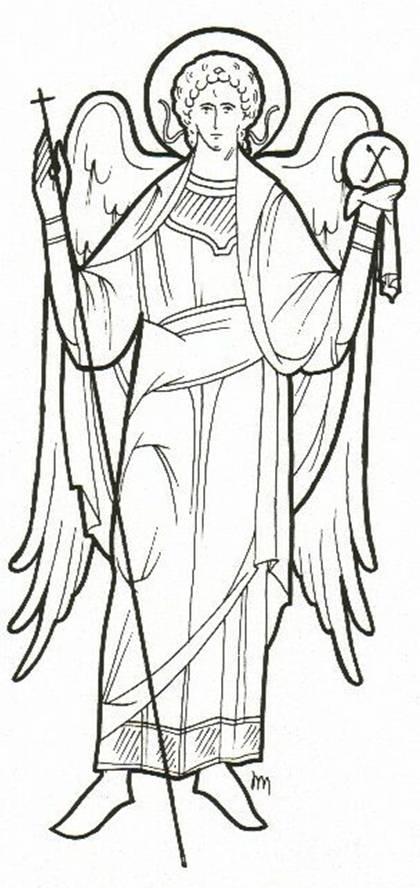 ST. MICHAEL, THE ARCHANGEL