Theophany
THEOPHANY
Home Activities:
Color the icon of the feast and put it in your icon corner.
If your child did not decorate a jar for holy water in Church School this week, do one at home.
Review the story of the birth of John the Baptist and of the baptism of Jesus.
Visit the doves at a pet shop.
Practice the Troparion, "When Thou, O Lord, wast baptized in the Jordan…"
Let your child help prepare for the house blessing with the holy water you receive at church; let him keep his own small bottle of holy water in his own icon corner to partake a small amount when ill or in need of spiritual comfort.
Prayer: May the Lord who rose from the waters of baptism bless us all with His Holy Spirit.
THEOPHANY CROSSWORD PUZZLE

Across

1. What was John unworthy to loose?

3. Who was the father of John?

7. What flew from heaven as the Holy Spirit?

8. Where did Jesus come from?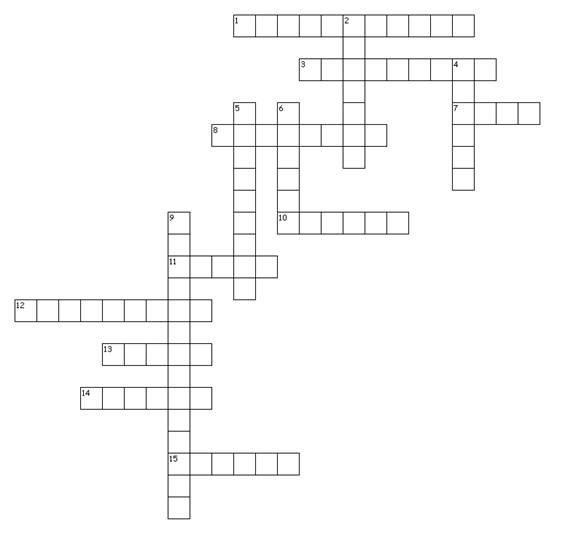 10. What did John preach?

11. Which king arrested John?

12. Who was the mother of John?

13. How did John sweeten his bugs?

14. In what river was He baptized?

15. Which prophet foretold John's role?

Down

2. What bugs did John eat?

4. Which disciple of John became the first disciple of Jesus?

5. What did John call Jesus?

6. Who spoke from heaven?

9. Who baptized Jesus?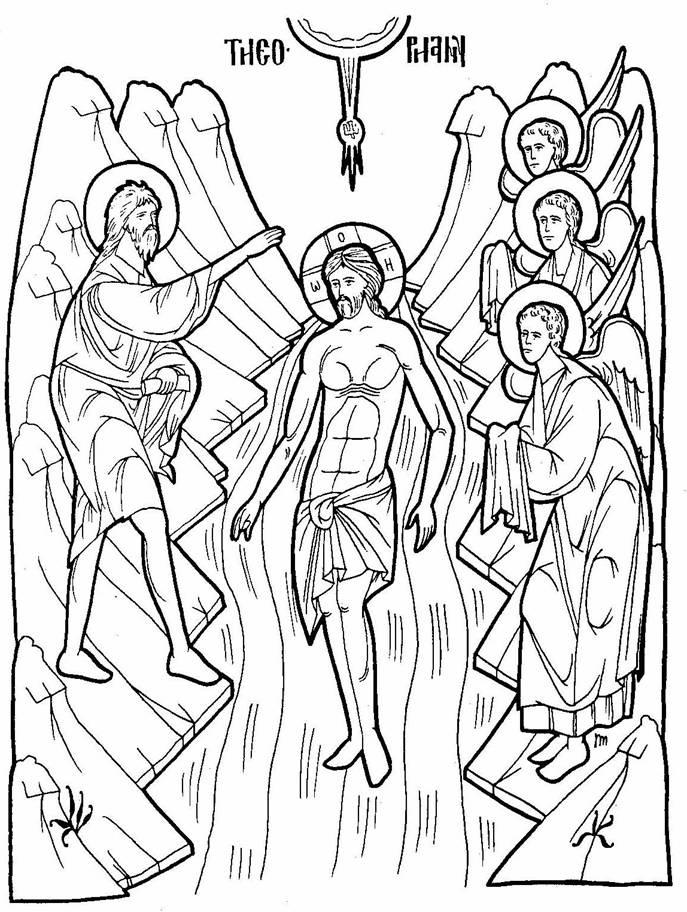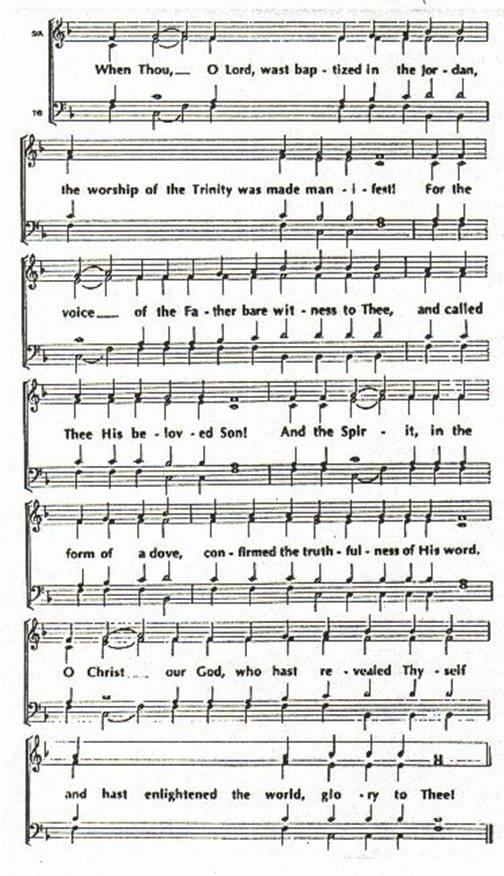 TROPARION FOR THEOPHANY